Loch Ness Monster Video, Photo Sightings Due to Fault Beneath Loch Ness, Claims Geologist (VIDEO)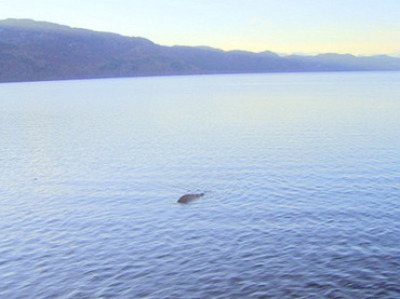 The Loch Ness monster is simply the result of an active fault beneath Loch Ness, according to an Italian researcher.
Italian geologist Luigi Piccardi believes that the famous Loch Ness monster always appears around the same time as Earth tremors, and he has highlighted that swirling bubbles are often associated with sightings.
He believes that these phenomena happen due to the Great Glen fault system beneath the Scottish lake.
Piccardi told Italian newspaper La Repubblica, "There are various effects on the surface of the water that can be related to the activity of the fault."
Piccardi says that sightings have coincided with periods of seismic activity: "We know that this was a period (1920-1930) with increased activity of the fault. In reality, people have seen the effects of the earthquakes on the water."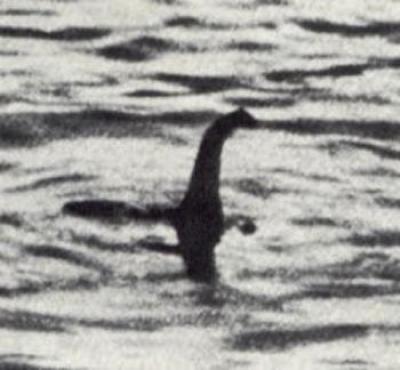 Scientists measure that the Great Glen fault runs for more than 62 miles across the Scottish Highlands.
Piccardi is adamant that the seismic activity on this fault has caused various phenomena that eye witnesses have attributed to a legendary monster in the lake.
The Loch Ness monster rose to wider prominence in the 1930s after Kenneth Wilson, a surgeon, photographed a serpentine head a neck popping out from the river.
However, years later that photo was deemed by many to be a hoax, however, the legend of the Loch Ness monster has continued.
Here is a video of a sighting of the Loch Ness Monster:
Loch Ness Monster Sighting