Luann de Lesseps Officially Charged With Felony, Reality Star Resumes Filming 'Real Housewives of New York'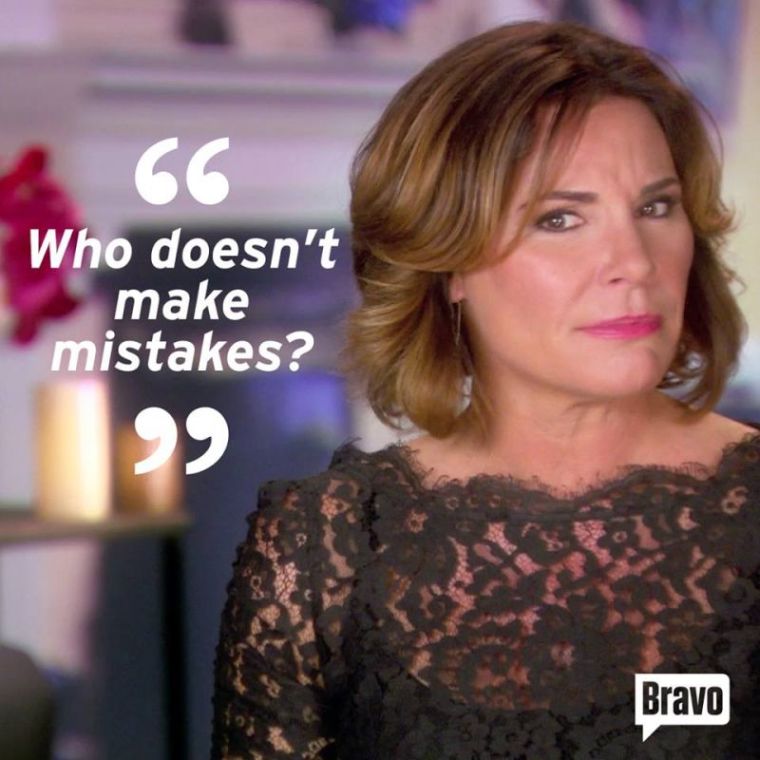 Luann de Lesseps has been formally charged with felony after her drunken attack on a police officer last Dec. 24.
Court documents obtained by TMZ confirmed that "The Real Housewives of New York" star has been hit with three charges: a felony count of resisting an officer with violence, a trespassing charge, and a disorderly intoxication charge. The good news for the reality star is that the two additional felony counts of corruption by threat were not pushed through.
Page Six reports a court hearing for the Housewife has been silently canceled, which raises the possibility that she may have been arranging a plea deal. Her lawyer, Doug Duncan, was initially scheduled to represent her at the arraignment in Palm Beach County on Thursday this week. However, the hearing was abruptly canceled Wednesday night. Duncan has yet to comment on the report.
De Lesseps, 52, is accused of kicking a police offer and shouting "I'm going to kill you all!" while she was being arrested. Cops took her in after she entered someone else's Palm Beach hotel room early Christmas Eve while drunk with a mystery man.
E! News confirmed the Bravo celebrity entered rehab after her arrest, but she has since left to film her series. "She sounds amazing. Very clear-headed," a source told the media outlet. "She's in a good space right now."
The insider added, "She is going to be sober. She's serious about it."
De Lesseps' close friend and co-star Bethenny Frankel recently caught up with Us Weekly and said the Housewives are all very supportive of the divorcée. "I've been spending time with many of the housewives women. We were just away, kind of relaxing and retreating and healing with Luann, being a support system," Frankel said of De Lesseps.
"The Real Housewives of New York" season 10 is expected to premiere this spring on Bravo.