Malaysia Prosecutes First Person to Violate Its New Anti-Fake News Act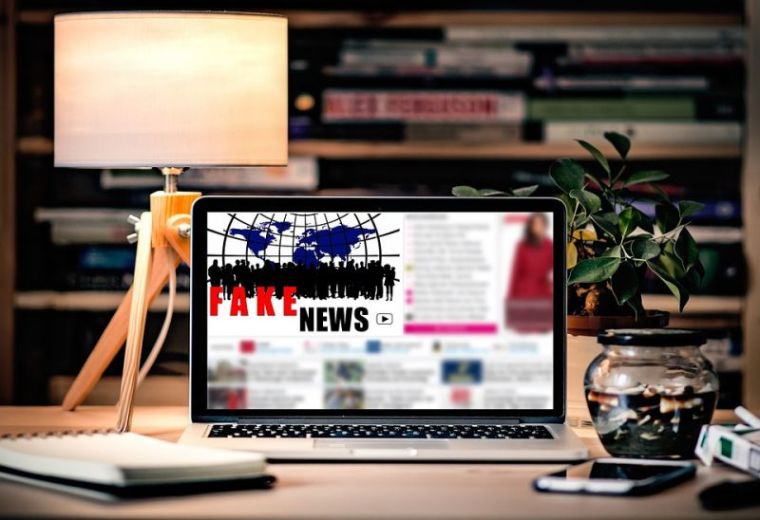 The issue regarding fake news has become extremely serious that a new law against it was put in motion in Malaysia.
The court recently prosecuted the first person to ever violate the Anti-Fake News Act, a 46-year-old Danish citizen by the name of Salah Salem Saleh Sulaiman.
He was charged with spreading false news via a video on YouTube where he accused the police of taking 50 minutes to respond to distress calls made after the shooting of a Palestinian lecturer.
The case in question, which took place last April 21 in Kuala Lumpur, saw lecturer Fadi al-Batsh shot dead by two men. The police claim that they only took eight minutes to respond to the incident.
Malaysia's inspector-general of police, Mohamad Fuzi Harun, said that their records reveal a distress call received at 6:41 a.m., and a patrol car was deployed and arrived at the scene eight minutes later. Police are yet to identify the suspects, but they believe they are still in the country.
With his claim falsified, Sulaiman was deemed to have broken the Anti-Fake News Act for spreading inaccurate information "with ill intent." He pleaded guilty but explained that the video was posted during a "moment of anger." He then apologized and said that he did not mean to cause any harm.
"I agreed I made a mistake ... I seriously apologize to everybody in Malaysia, not just in the Malaysian police," he said, as per The Guardian.
Offenders of the Anti-Fake News Act could be fined up to 500,000 ringgit and jailed for up to six years. For Sulaiman, he was fined 10,000 ringgit but opted to do a month's worth of jail time because he is unable to pay.
Malaysia is among the first countries to come up with laws against fake news, although detractors argue that the Anti-Fake News Act can be used for the wrong reasons such as to suppress and ultimately criminalize anyone whose opinions are critical of or against the government.
This is especially crucial seeing that the Prime Minister Najib Razak has been linked to a multibillion-dollar corruption scandal involving a state fund called 1MDB, which he set up to promote economic development but ended up accumulating billions in debt.
The U.S. and other countries are investigating accusations of cross-border embezzlement and money laundering against 1MDB. At least $4.5 billion was reportedly stolen from the state fund by Najib's associates, and that they are in the middle of a scheme to seize $1.7 billion taken from the fund to buy assets in the US.
Add to that the fact that the general election is expected to take place in the next few days. Opposition lawmaker Ong Kian Ming believes that the Anti-Fake News Act is "an attack on the press and an attempt to instill fear among the (people)" before the election.
The bill defines fake news as "any news, information, data and reports which is, or are, wholly or partly false whether in the form of features, visuals or audio recordings or in any other form capable of suggesting words or ideas."
Anti-Fake News Act covers all media and also subjects foreigners outside Malaysia if Malaysia or its citizens are affected by the case.