Man Freed After 24 Years in Jail for Crime He Didn't Commit Says He Just Kept Believing in God
A man who has spent 24 years in jail for a crime he did not commit was finally freed on Tuesday, and he is crediting God for freeing his heart from regret and revenge.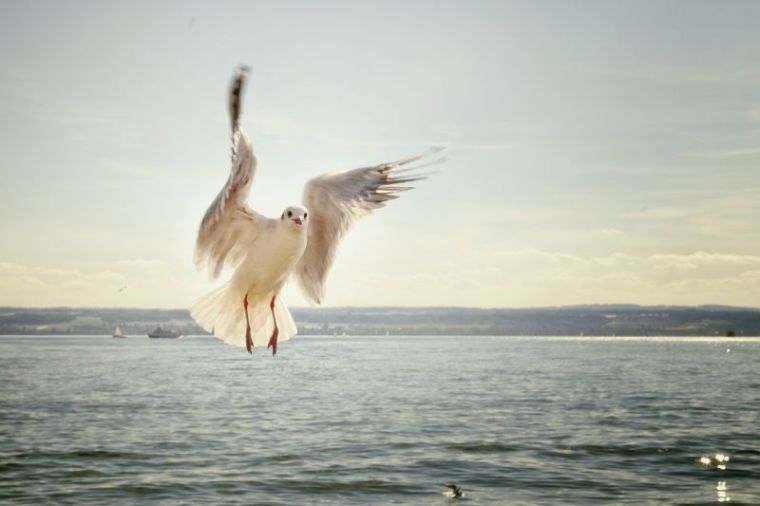 "I feel wonderful, a free man. I can't feel no better," Shaurn Thomas, 43, told 6ABC. "Hey man, just got to believe in God, and had the right legal team, and keep fighting. I don't got no animosity towards nobody. What for? Life's too short for that. You can't get it back."
Thomas was imprisoned at the age of 19 for the murder of Puerto Rican businessman Domingo Martinez, who was shot in 1990 while taking $25,000 to a check-cashing store.
Thomas had an alibi during the time of the murder, since he was a a center for juvenile offenders for an unrelated offense. However, his lawyer was not able to convince the jury of his innocence and he was sent to jail in 1993.
His case was then picked up by the Philadelphia Innocence Project about a decade ago. Thanks to the unwavering support of the group's lawyers, the court found that the evidence used against Thomas in 1993 was weak and did not warrant his conviction. He was subsequently released from prison in Frackville, Pennsylvania.
Instead of dwelling on his 24 years in jail, Thomas would rather think positively on the future. "I just move on forward. It's a tragedy that happened to me, but I'm pretty sure I'm not the only one," he said.
He is now reunited with his fiancée, Stephonia Long, a family friend who met Thomas after reading about his ordeal on the Pennsylvania Innocence Project website. "Everyone is very happy," she told philly.com about Thomas' newfound freedom.
Jim Figorski from the Pennsylvania Innocence Project said Thomas' acquittal feels "amazing," since there were times they felt doubtful about the case's success. "It's one of the best feelings I ever had to see Shaurn Thomas walk out of prison," he said. "A lot of hard work went into it. We, at times, thought this would never happen, but it finally happened today."
One of the first things Thomas did outside of jail was to give modern technology a whirl. "I got to use a cell phone for the first time. It felt funny, but it was a wonderful thing," he said.