'Man of Steel' Tornado Scene Won't Be Cut From Final Version (VIDEO, PHOTO)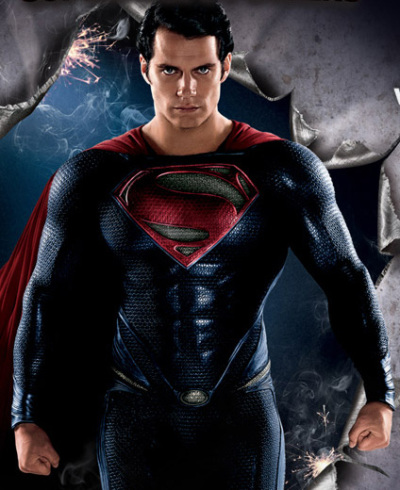 There was recent discussion over a scene in the new Superman movie "Man of Steel" over its depiction of a tornado's destruction but the film's director revealed the scene will not be cut form the final version.
The highly anticipated upcoming film "Man of Steel," Superman squares off against ruthless outcasts from his home planet while at one point trying to save lives during a tornado.
Zack Snyder, who directed "Man of Steel," insisted that there was never any consideration of editing or removing that scene involving a tornado given the recent death and destruction caused in Oklahoma.
"He's changed by those events," said Snyder during an interview to promote the movie. "If anything, we feel like our Superman has a connection – not to make light of it – to the kind of grief that happens during those kinds of natural disasters. Also, in a sad way, even Superman can't change that."
"It's a terrible tragedy, mother nature doing its thing," said Henry Cavill, who plays Clark Kent. "I hope that everyone who can salvage things can salvage things, grieve if they need to grieve, move on from stuff and repair and rebuild, if they have the opportunity. I can't even imagine what it's like."
An EF5 tornado, the largest on the measurable scale, touched down in the Oklahoma City suburb of Moore on May 20 leaving a trail of destruction that killed people. there was another outbreak of deadly storms that spawned another EF5 tornado struck last Friday, leaving nearly two dozen people dead, including three storm chasers working for the Discovery Channel.
The tornado scene in "Man of Steel" can briefly be spotted in the latest trailers for the Warner Bros. film, which is set for release June 14.