Mario and Sonic in Sochi 2014 Olympic Winter Games Disappoints With Recycled Gameplay (VIDEO)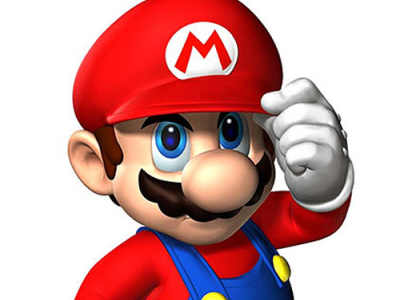 Mario & Sonic at the Sochi 2014 Olympic Winter Games hit shelves today for the Wii U, and fans of the two iconic video game characters are ready to pit them against each other once more.
The game focuses on 24 individual mini games that are Winter Olympics-themed, but according to early reviews the games are uninspired and many times just a rehash of the events for the Wii.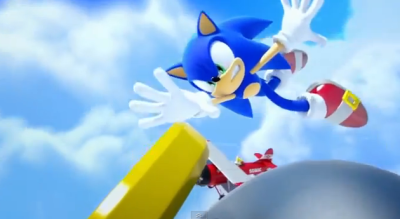 Metro reports that this is the first game in the Mario & Sonic series that has online play, but the game only limits it to four games: Freestyle Ski Cross, Snowboard Cross, Short Track Speed Skating, and Dream Event.
Mario is the flagship character for the Nintendo company, while Sonic the Hedgehog is the face of his company, Sega.
The two companies, who are once bitter rivals who duked it out for the majority of the late '80s and '90s, have since joined forces once Sega conceded after the failure of 1999's Dreamcast.
See the Mario & Sonic Winter Games trailer below.
Mario and Sonic will be attempting to lead the charge of the Wii U's resurgence this upcoming holiday season.
The pair will be in a combined six games that are coming to Nintendo consoles, whether it be the Wii U or the 3DS. You can catch them battling in Super Smash Bros 4 as well, with the game arriving in early 2014.
Sonic Lost World came out on Oct. 29 and Super Mario 3D World is slated for a Nov. 22 release.
The Wii U is on the rise as its competitors launch date creeps closer. Mario and Sonic are just the tip of the iceberg for what Nintendo has in store.