Martin Scorsese, 'Vikings' Showrunner Michael Hirst Plot 'The Caesars' for TV
Martin Scorsese, 'Vikings' Showrunner Michael Hirst Plot 'The Caesars' for TV
Critically acclaimed director Martin Scorsese is developing a TV series with Michael Hirst, the showrunner of "Vikings." The duo is plotting to bring the Ancient Roman drama "The Caesars" for a multiple season run.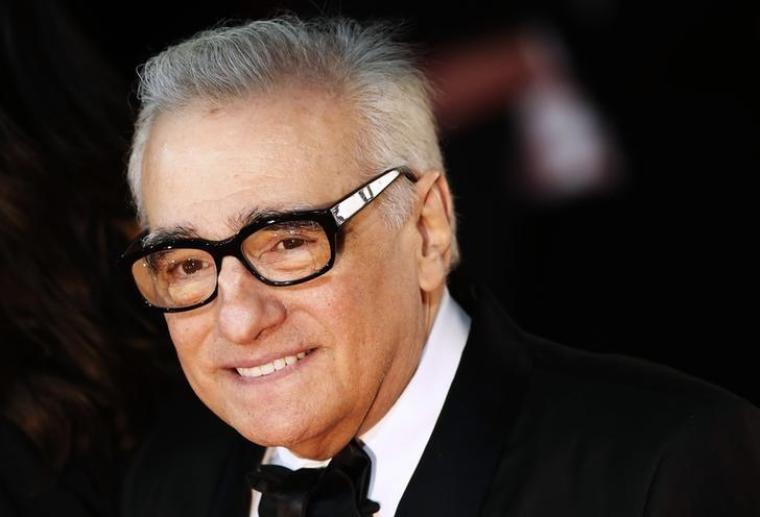 The show will begin with the rise of Julius Caesar to power. According to reports, Hirst finished writing the pilot episode and created the plot outline for the rest of the first season.
Casting has not yet started on "The Caesars" and no network has been attached to the project so far. Filming has been scheduled for 2019 in Italy once the plans have been ironed out.
"In the movies [Julius Caesar is] usually a middle-aged guy, struggling with political complexities. But he was fantastically interesting and ambitious when he was younger," Hirst said and hinted on the show's premise. "A lot of the Caesars came to power when they were young, and we've never really seen that on screen."
Hirst also said that Scorsese wants the series to have authenticity beyond the drama. The Romans have apparently been a fascination for the director for years and Scorsese has long aspired to do a project about the period. Hirst also shared that Scorsese is quite knowledgeable about the subject and discussed details about "The Caesars" with Hirst's historical consultant while speaking Latin.
Scorsese's TV experience, however, is limited compared to Hirst. While the director of hit movies like "The Departed" and "Goodfellas" served as executive producer on shows like "Boardwalk Empire" and "Vinyl" on HBO, Hirst has been hands-on with developing and creating historical dramas.
Apart from "Vikings," Hirst also served as creator and showrunner for "The Tudors" (2007 to 2010) on Showtime and "Camelot" (2011) on Starz. Speculations are that "The Caesars" could end up on History, given the showrunner's relationship with the network. "Vikings" airs on this cable channel.
Meanwhile, Scorsese is currently wrapping up the movie "The Irishman" with Robert De Niro, Al Pacino and Joe Pesci. The film will be out on Netflix in 2019.