Microsoft Will No Longer Make Xbox 360s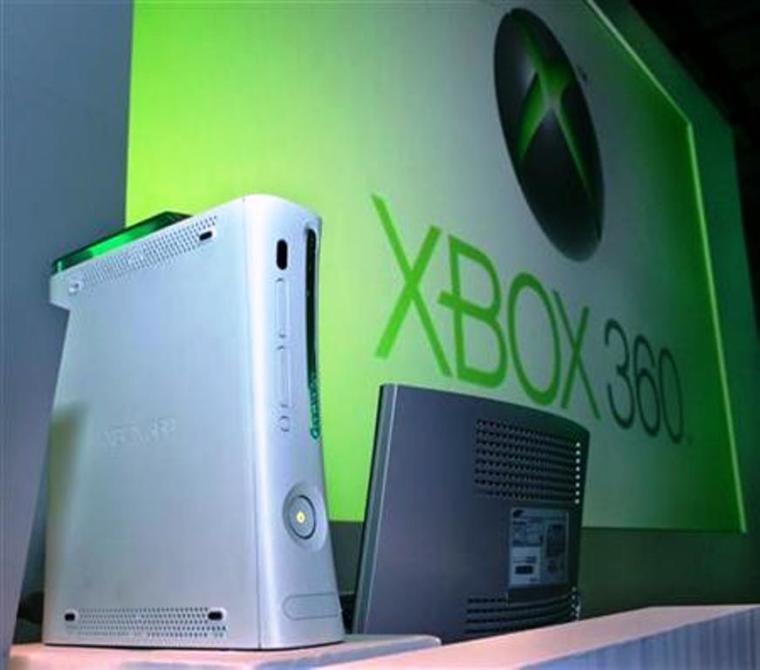 Microsoft has pulled the plug on its older console, the Xbox 360. The company has announced that it will no longer manufacture the older console, which has been around for over 10 years. According to a report in BBC News, Phil Spencer, Xbox boss wrote in a blog post that the remaining Xbox 360s will be sold until supplies last and that support for existing users will still be provided.
He cited that "the realities of manufacturing a produce over a decade old are starting to creep up on us." The Xbox 360 was introduced in 2005 and last year, Xbox 360 games were made accessible on the current generation Xbox One through the Backwards Compatibility program.
In the blog post, he also thanked Xbox 360 fans for their "continued passion and support" and that he was "incredibly proud of all of the work and dedication that went into development of the Xbox 360 hardware, services and games portfolio over the last decade."
Microsoft's move is not exactly surprising, especially since the company has been trying to compete with Sony's game consoles, which to date are still performing well in terms of sales compared to the Xbox. According to a report in Telegraph, there are current moves to push for cross-platform play between the competing consoles and also the PC. While Sony still has to open up their system to this, Xbox and PC gamers can now do cross-platform play with "Rocket League" through Xbox Live.
Another report in Tech Times mentioned how support for the Xbox 360 will still continue. Users of the console will still be able to access multiplayer apps and games through Xbox Live. Games for the console will still be sold, and hardware support will still continue.
While the Xbox 360 lacked features that are already considered standard in current generation consoles, it was still the first console to popularize the concept of digital distribution (i.e. downloadable games and content) rather than physical discs, according to a report in New York Magazine.