Millennials Stuck in Adolescence And Experiencing A 'Coming-Of-Age Crisis'
Millennials Stuck in Adolescence And Experiencing A 'Coming-Of-Age Crisis'
There appears to be one glaring problem facing the millennials, today's young working adults: They find it difficult to act like adults.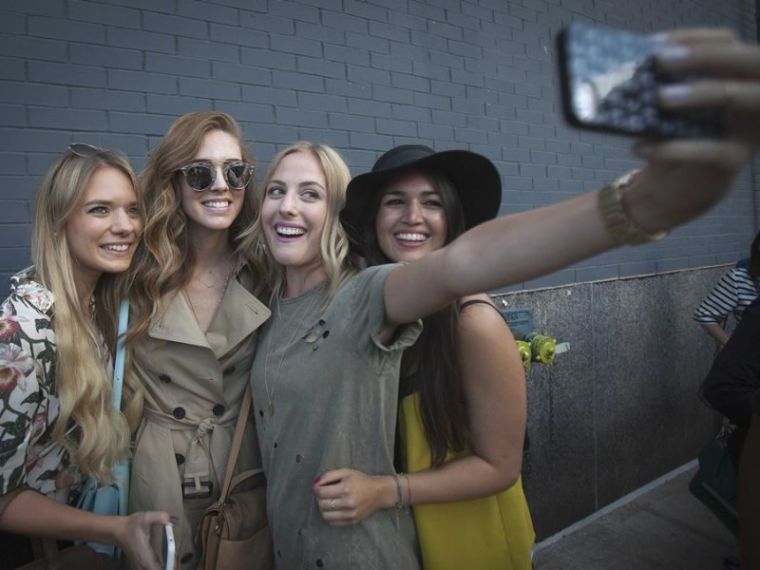 Despite being on track to be the most educated generation to date as noted by Pew Research Center, millennials appear to be having difficulty in moving on to adulthood, according to John Stonestreet of BreakPoint, a Christian worldview ministry.
The "Peter Pan Syndrome" is a term that has cropped up to define young people who are "stuck in the transition between childhood and adulthood," Stonestreet says.
Some millennials have even turned the noun "adult" into a verb as an apparent indication of their difficulty to act like true adults, as pointed out by Nebraska Senator Ben Sasse in an article he wrote for The Wall Street Journal.
"To a growing number of Americans," wrote Sasse, "acting like a grown-up seems like a kind of role-playing, a mode of behavior requiring humorous detachment."
Thus, some millennials post "#Adulting" on Twitter to congratulate themselves for complete basic tasks like paying the bills, finishing the laundry, or just getting to work on time.
Sasse says what society is seeing now is a trend toward "perpetual adolescence"—a "coming-of-age crisis."
But parents can still reverse the trend by teaching their kids from an early age what adulthood really means, the senator says. For instance, parents have to teach their children the difference between a "need" and a "want," he says.
Stonestreet points out that parents of today's millennials may be partly to blame for this problem. "If our kids don't know what it means to be adults, parents, we should be asking ourselves, are we teaching them?" he asks.
He cites other causes of this problem: isolation in peer groups of the same age, widespread complacency towards history and ethics, and unbridled consumerism.
To remedy the problem, older generations must spend more time with their children, Stonestreet says. He cites a 2013 study reported by The Boston Globe showing that only a quarter of Americans aged 60 and older had discussed anything important with anyone under 36 in the last six months.
The BreakPoint author says that "only by connecting and investing in their lives can we reasonably expect our kids, our grandkids, and their peers to understand that 'adult' is not something you do. It's someone you are."