NBA Draft 2018 Rumors: Cleveland Cavaliers Reportedly Eyeing Michael Porter Jr. With Their Lottery Pick
Porter's position in the draft is one of the toughest to pin down at the moment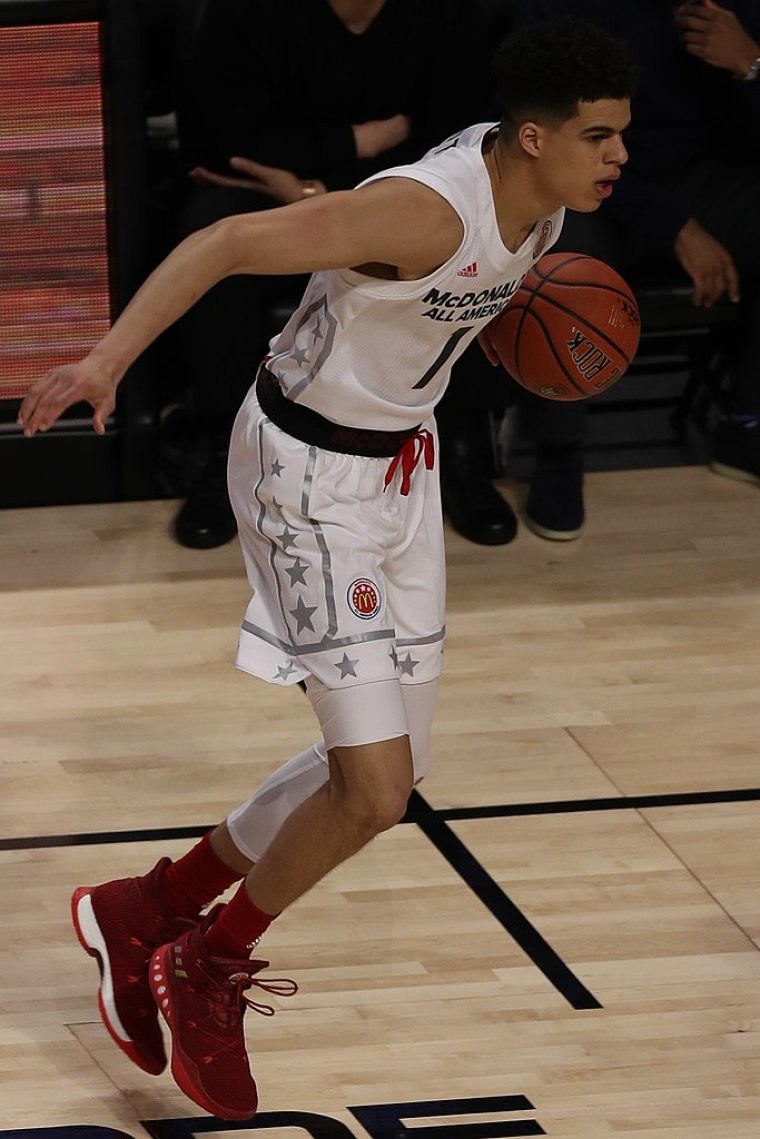 The Cleveland Cavaliers are about to go through one of the most important summers in franchise history, and what has to be frustrating for them is that they will not have full control over the things that will take place.
First off, most NBA fans likely already know about the situation with LeBron James.
After spending the past four seasons with the Cavaliers, James is expected to enter free agency this summer, and when he does, he will be able to choose the team he wants to play for.
The Cavaliers are still believed to be in the running to sign James to a new deal, but so are other teams like the Los Angeles Lakers, Philadelphia 76ers and the Houston Rockets, just to name a few.
On top of that, the Cavaliers may only get the prospect they prefer from this year's draft if things pan out a certain way.
The Cavaliers own the eighth pick in the upcoming draft, and according to several sources spoken to by Cleveland.com's Joe Vardon, they want to use that to select the Missouri Tigers' Michael Porter Jr.
The potential issue for the Cavaliers is that several other teams are also reportedly interested in drafting Porter.
The Consensus Mock Draft on NBA.com notes that Porter is the most common pick for the seventh spot in the draft, a spot that belongs to the Chicago Bulls.
Recent rumors have also hinted that other teams picking well ahead of the Cavaliers could take Porter.
At this point, it simply seems as though the Cavaliers will need a lot of things to go their way if they want to come away from the draft with Porter.
The odds are not looking good for the Cavaliers to be in position to select Porter come draft night, but then again, this particular franchise has beaten those long odds before.