NBA Draft 2018 Rumors: Mohamed Bamba Reportedly Not Keen on Being Selected by the Memphis Grizzlies
Grizzlies still have plenty of talented players available to them with the fourth pick beyond Bamba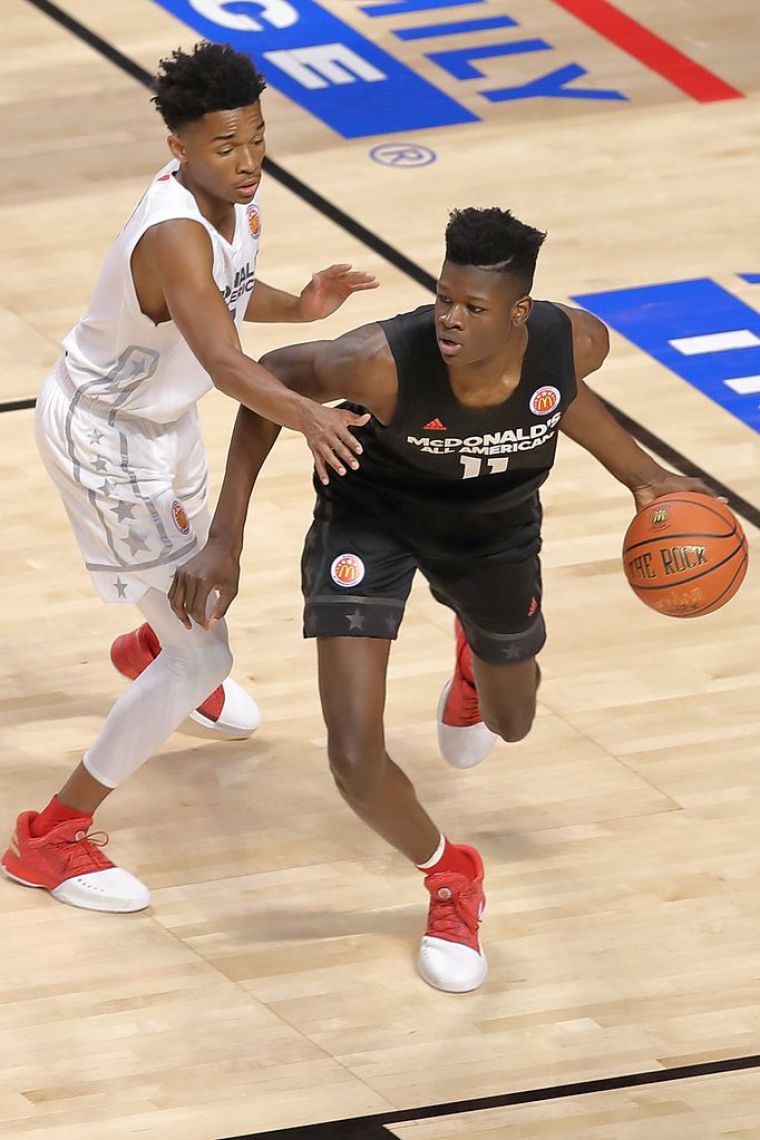 The Texas Longhorns' Mohamed Bamba is one of the most intriguing prospects included in this year's draft pool.
Given his extraordinary measurements and athleticism, Bamba is projected to be someone who can be an elite rim protector in the NBA, and if he ever manages to consistently hit outside shots, he could be a perennial All-Star.
Bamba's the type of prospect that many teams could fall in love with, but apparently, he wouldn't mind if a specific franchise does not develop an interest in selecting him.
Spotted by Uproxx, ESPN NBA draft analyst Jonathan Givony dropped by the 92.9 ESPN Radio in Memphis to talk about Bamba's recent dealing with the Memphis Grizzlies.
Givony revealed that Bamba has refused to work out for the Grizzlies, and he's also decided not to share his medical records, per a tweet from 92.9 ESPN's John Martin.
Givony also reported that Bamba has already told the Grizzlies that he would prefer not to go to Memphis.
What Bamba has reportedly done is nothing really new with regards to NBA teams and potential draft picks.
Especially higher up in the draft, some high profile prospects in the past have done different things to discourage specific teams from selecting them.
It's unclear if the Grizzlies had plans to take Bamba with their pick, but even if he is no longer an option, there are still other talented prospects for them to choose from, including perimeter players like Luka Doncic and Michael Porter Jr., or other big men like Marvin Bagley III and Jaren Jackson Jr.
There have also been rumblings that the Grizzlies may just trade the pick, so they may end up not making the selection at all.
Nothing's guaranteed, obviously, but there's a good chance that Bamba may get his wish in the form of the Grizzlies not selecting him on draft night.