New iPhone 5 Features and Rumors: Will Support 4G LTE Networks Worldwide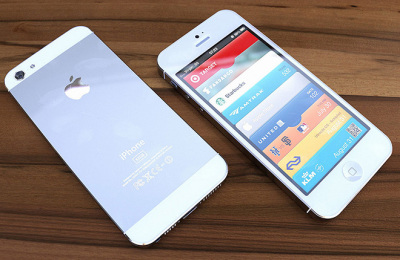 Apple Inc's new iPhone 5 could support 4G LTE networks around the world, including markets in Europe, Asia and the United States, The Wall Street Journal has claimed on Friday.
If the news is true it could would carriers the chance to sell their fastest data services to iPhone customers around the world. However, it is believed that the device's capabilities will probably not be compatible with all LTE networks across all countries.
Until now Apple has now provided its smartphone with LTE capabilities. However, as the faster technology becomes more of a selling point for manufacturers it is now believed that Apple will ensure its next generation iPhone will contain the feature.
The iPhone 5 is also expected to have a larger screen than the iPhone 4S model, and has also been touted to be thinner than previous generations of the device. In other rumors it has been stated that the new device will come with a smaller dock connector.
The iPhone 5 is set to be unveiled at a press event in San Francisco on Sept. 12. Observers speculate the price of the next iPhone will start at $199 for the 16 GB version and grow from there, to ensure it competes with its biggest market rivals - in particular the Samsung Galaxy S3, which has been hugely popular since its release a few months ago.
Based on the invitation for the upcoming Apple event, the new device could be made available anytime between Sept. 17 and Sept. 21. The smartphone is one of the most highly anticipated ever, and stocks are sure to sell out fast as literally millions look to be among the first to get their hands on the new device.