James Bond 'Spectre' Release Date News: Production Delay in Rome Caused By Protests
James Bond 'Spectre' Release Date News: Production Delay in Rome Caused By Protests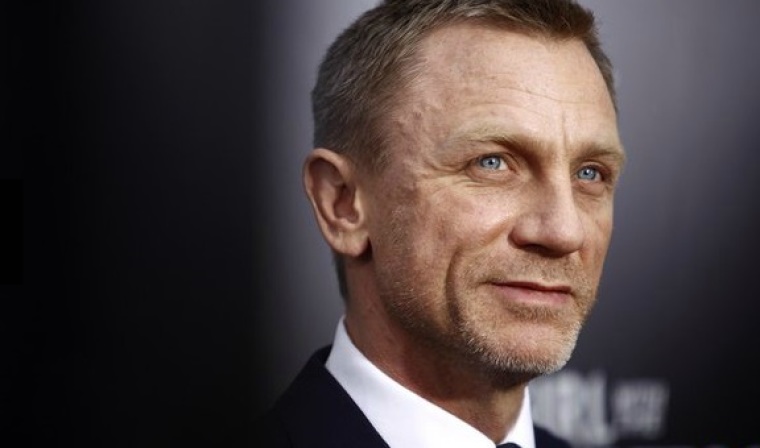 The shooting of "Spectre" was delayed since the car chase sequence in Quattro Fontane in Rome was prohibited by authorities.
The authorities reportedly contacted the staff and crew of the film to inform them that the said scene can be detrimental to the beautiful architrecture of the location. Although the crew assured that it would be filmed in a "controlled manner," the leaders of the town still protested.
The Quattro Fontane was constructed in the 15th century and it was recently restored to protect the landmark. Federica Galloni who is a culture minister said that the landmark is too fragile for a car chase sequence. The minster suggested using CGI instead, which was something that the crew wanted to avoid in the production to make "Spectre" more realistic.
Another scene that was reportedly protested by the residents of Rome is the part wherein Daniel Craig jumps from a helicopter into Ponte Sisto Bridge. Religious leaders are reportedly disappointed since the bridge has a special connection to Pope Innocent X. The complaints lead to a protest in Rome.
An insider confirmed that the campaigners were alarmed about the damage that the filming may cause to the bridge, which was constructed in the 1400s. The place is reportedly being haunted by the Pope's former lover named Donna Olimpia Pamphili who crossed the bridge every night to visit the religious leader in his bed.
Director Sam Mendes of the "James Bond" franchise is reportedly pressured to find another location or create a different scene since the helicopter sequence was supposedly finalized.
In the past few days, "Spectre" has experienced a lot of delays including a boat scene that was suspended due to bad weather. The crew and Craig were reportedly prepared for the sequence at the location but the filming did not push through since it was too dangerous to ride boats in the weather condition.
Despite all the production complications, "Spectre" will still be released on Nov. 6, 2015.