New 'Yakuza' Game: Series Producer to Announce 'Something' About Franchise's Future in Two Months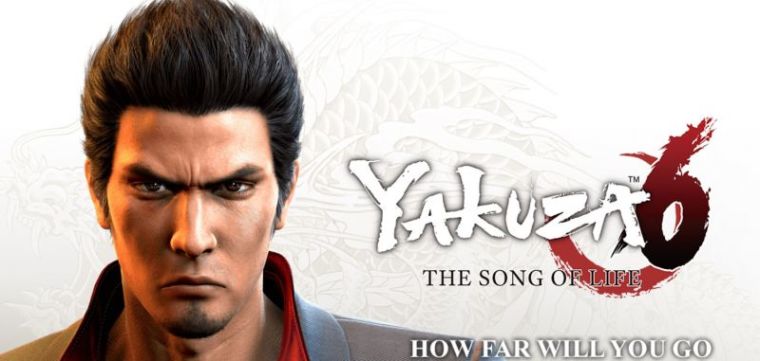 Gaming fans of Sega's "Yakuza" video game series live in interesting times, with the worldwide release of "Yakuza 0" earlier this year, and with the upcoming game launches in the West in the months to come. Aside from these game releases, series producer Toshihiro Nagoshi has also been actively teasing about the video game franchise's future, hinting at a brand-new "Yakuza" game in the horizon.
While Nagoshi is unable to share specific details on what the gaming community should expect from the rumored new video game, he has recently revealed that he will be making an official announcement about the game series in the near future.
On a recent livestream of Sega Nama, Nagoshi teased that he will be announcing "something" about the plans he has for the future of the "Yakuza" video game series within the next two months. According to Hachima (via Siliconera), this announcement will be about a new "Yakuza" game that has previously been rumored to be in the works.
While the video game director could not share specific details about the nature of his future announcement, he did mention that what he will discuss later on will be happy news to fans of the "Yakuza" series.
Nagoshi was also asked to clarify if he had more than one detail to reveal about the series. In response, he mentioned that they will announce a variety of new information about "Yakuza" that they have been and will be keeping under wraps until their scheduled disclosure two months from now.
In the meantime, fans of the "Yakuza" game series can look forward to the upcoming arrival of "Yakuza Kiwami" — the remake of the first video game installment of the "Yakuza" franchise — in North America and Europe on Aug. 29. This will be followed by the Western launch of "Yakuza 6," which is expected to come out in early 2018.
For now, gamers can acquire a copy of "Yakuza 0," which is currently available in North America and Europe on the PlayStation 4.