Nintendo Switch Online Service App Release Date Announced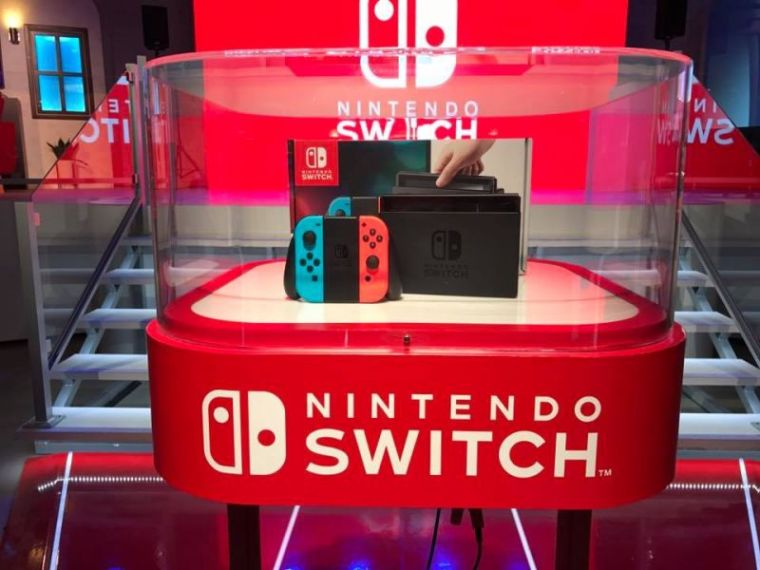 Nintendo has recently revealed that Nintendo Switch users and fans will finally get to try out the upcoming mobile companion app of the company's latest game console when its free version launches on Friday, July 21.
In the company's recent Nintendo Direct livestream, which largely focused on the launch features of the forthcoming Switch game "Splatoon 2," Nintendo also announced that the app will debut alongside the release of the cooperative ink-based shooter game.
With the app, gamers will get to send multiplayer invitations to their friends on social media, monitor their online battle stats, view their gear and even utilize voice chat during battle encounters.
As mentioned on Nintendo's website, the goal of the app is to improve the online gaming experience for those who play games using their Switch console. Gaming fans will get to participate in compatible co-op as well as competitive online gaming with the app, and will be able to do so free of charge until the paid version of the Nintendo Switch online service is unveiled in the near future.
For the time being that only the free version of the Nintendo Switch Online app is available, Switch owners will only get to utilize a limited number of features of the service such as online matchmaking and online chat. Free games and special eShop discounts will not be accessible until the paid version is released.
Once the paid service is launched next year, Nintendo will charge $3.99 per month, $7.99 for three months and $19.99 for an annual subscription.
The free version of Nintendo Switch Online is scheduled to launch on July 21 and will be available for potential buyers located in the United States, Canada and Mexico. A paid version of the app is slated for release sometime in 2018.
The online app service will only work for those who own a Nintendo Switch, and will not affect those who play games using the Wii U or the Nintendo 3DS.