Nintendo Switch Problems: Company Apologizes for Shortages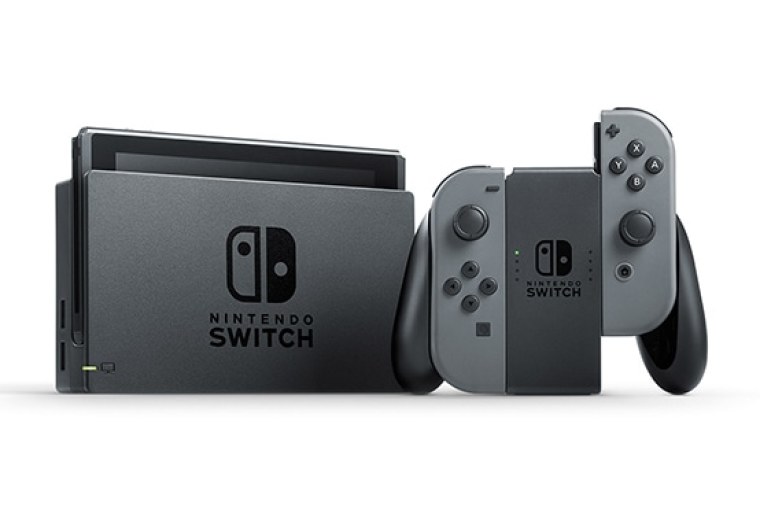 Nintendo has recently issued an apology regarding the ongoing supply shortage of the Nintendo Switch console, and has made a promise to increase the product's volume of shipments in order to meet the high demand from consumers.
In a statement published in the official Japanese website of Nintendo, and as translated by Bleeding Cool, the company acknowledged that the Switch console is still in short supply ever since it was launched back in March, and has "sincerely" apologized to its customers and dealers for the inconvenience they have experienced in trying to get units of the console.
The company also explained that they continuously ship units of the Nintendo Switch console week after week to try to keep up with the demands of their customers. They also promised to increase the volume of their shipment in the months to come.
"For autumn and beyond, we will continue to work to ensure that as many products as possible can be delivered to our customers towards the end of the year, such as further strengthening our production system, we appreciate your understanding," the statement concluded.
Nintendo has been the subject of controversy and negative feedback from consumers since the days of the NES, with accusations over the years that the company has intentionally been underproducing hardware in order to create an illusion of high demand in the gaming marketplace.
Nintendo senior director Charlie Scibetta of Corporate Communications has recently responded to these allegations in an interview with Ars Technica.
"It's definitely not intentional in terms of shorting the market," Scibetta told Ars Technica. "We're making it as fast as we can. We want to get as many units out as we can to support all the software that's coming out right now ... our job really is to get it out as quick as we can, especially for this holiday because we want to have units on shelves to support Super Mario Odyssey."
Scibetta also explained that the shortage in the supply of Nintendo Switch units was the result of the company underestimating the public's interest in the console.