Nintendo's Miitomo Launches on March 31 in the U.S. and UK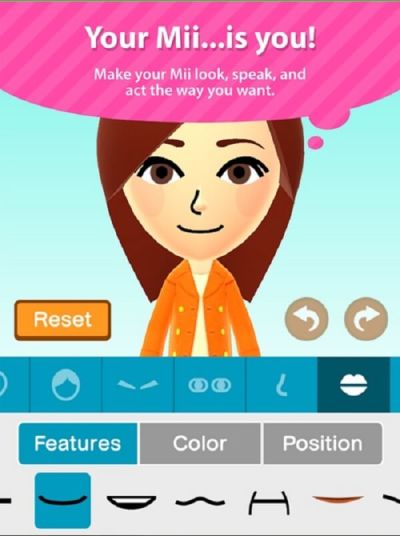 Nintendo's first mobile app, Miitomo, is coming to Western shores. The free social messaging app is set to land in the United States and the United Kingdom on Thursday.
The company said in press release that the app will officially launch in the US and "several other countries" on March 31. The press release did not mention specifically what these other countries are, but a report from Eurogamer says Miitomo will be arriving in the UK and across Europe on the same day.
Thursday seems to be a very busy day for Nintendo as the publication further reports that it's also set to roll out My Nintendo, a new customer reward program where users can earn points that can be used for in-game items, for instance. My Nintendo will reward users who interact with its mobile apps or buy Wii U and 3DS games.
Miitomo and My Nintendo will both require Nintendo Accounts. Those who don't have one yet can sign up until April and receive a download code for the 3DS game "Flipnote Studio 3D."
Nintendo will also enable downloads from its eShop site using eShop credit. This means fans can buy without directly using their 3DS or Wii U.
The app initially launched in Japan and has been downloaded more than 1 million times in the first three days. A previous report stated it debut no. 2 in the Japanese iOS App Store, with "Puzzle & Dragons Radar" beating it to the first place. Now Nintendo says Miitomo is the no. 1 most downloaded free app in both the App Store and Google Play.
Miitomo allows users to create Mii versions of themselves, and meet and share discussions with others. The app has been described as staying true to the classic Nintendo style from the music to the sound effects to the Miis to the writing.
"Miitomo brings the special Nintendo charm and polish that people around the world love to an entirely new format and audience," said Scott Moffitt, Nintendo of America's Executive Vice President of Sales & Marketing.