'One Piece' Chapter 824 Spoilers: Will The Revolutionary Army Finally Come Out And What Will Happen At The Reverie Meeting?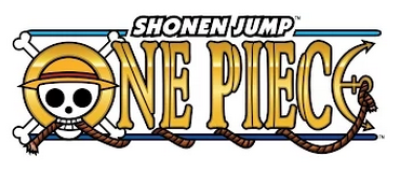 The next chapter of the manga series "One Piece" is coming in a few days, and fan forums are already abuzz with rumors and predictions about what will happen in the next chapter. The previous chapters of the series showed what looked like the destruction of the Revolutionary Army after its battle with the Blackbeard Pirates.
One prediction according to a report in BreatheCast is that the Army's destruction was staged and was in fact a collision between the Dragon and Blackbeard. They did this so that the World Government will no longer go after them, thinking that both groups were annihilated. According to BitBag, the chapter may also feature a flashback which reveals what Dragon's plan was and why he decided to burn down his base.
Another prediction related to the first is one that says that the leader of Army, Dragon, will be making an appearance in the next chapter, according to a report in Ecumenical News. It also said that Dragon may have had a hand in the destruction of Baltigo.
According to a Design & Trend report, the Reverie meeting which happens every four years, will be part of the next chapter. Leaders of the world were shown making their way to Mariejois, where the meeting is supposedly taking place. Among them are the highest officials of the World Government, Gorosei of the Celestial Dragons, Vivi and her father, King Neptune and Shirahoshi, King Riku and Elizabello II. One common thing about these leaders is that they helped out the Strawhat Pirates in their own way.
Predictions about what will be discussed during the meeting include handling of affairs between and among the leaders but bad blood will still continue to be observed. There may even be new bounties revealed according to the report, which may include that of Monkey D. Dragon, Kaido and Blackbeard.
Luffy and his group of pirates however may not make an appearance in the next chapter, the report said.