'One Piece' Chapter 839 Spoilers and Updates: Cracker Not Defeated; Are Sanji and Pudding getting married?
Fans get a big surprise in the release of Chapter 838: Luffy did not defeat Cracker in Gear Four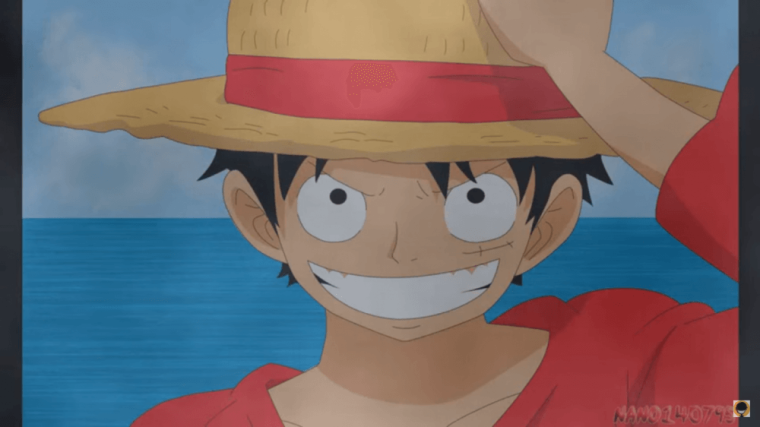 Spoilers released for "One Piece" Chapter 838 predicted that Charlotte Cracker (Big Mom) will finally get defeated by Luffy. However, when the story came out, it turned out that Luffy's fight against Cracker has not yet ended.
Luffy was surprised when another warrior came out from the armor and cut his arm. Later on, Luffy learned that Big Mom devoured a Biscuit Devil Fruit which gave him a unique power of creating multiple biscuits whenever he needs some defense.
This strategy reveals how creative Big Mom is in terms of building weapons and warriors into his own armor.
With this story development, it seems that Luffy and Big Mom's fight is not going to end just yet. It may be just the beginning of their strenuous battles in Chapter 839.
On Chapter 838, followers of the manga hit also found Seducing Woods with Nami and Pound heading to the Whole Cake Island. Meanwhile, Carrot and Chopper managed to escape Charlotte Brulee's Mirror World.
"One Piece" Chapter 839 Fan Predictions
A fan prediction says that Brook will acquire a power that will control one of Big Mom's soldier. According to this spoiler, the Soul King will devise a plan that will utilize the Devil Fruit as a weapon.
In the Mirror World, Carrot and Chopper found out the every mirror in the Whole Cake Island is interconnected. With Nami and Pound, they will use this discovery to fight against Brulee. This is according to one spoiler released by The Bitbag.
On the other hand, another fan says that Nami will have a big role in a huge fight. In addition to that, the Sun Pirates will set a revenge against Big Mom's crew.
The Wedding
Followers of the manga hit have shared their individual insights about the events that will emerge during an upcoming wedding. They theorized that Shanks that he is possibly the character who will get married in the next chapter. This theory is brought about by his appearance on Chapter 838's cover, with his character wearing a pants with roses on them.
Meanwhile, some fans also theorize that the wedding might be of Sanji and Pudding. Shanks' role in the occasion might be to crash the event.
Any of these spoilers may or may not happen as the maker of the manga, Eiichiro Oda, is known to be very unpredictable.
Fans will have to wait for another two weeks to find out how the story will go in "One Piece" Chapter 839.