Pakistan Hospital Forces Christian Staff to Recite Quran, Punishes Those Who Refuse
Pakistan Hospital Forces Christian Staff to Recite Quran, Punishes Those Who Refuse
A Christian employee of a hospital in Pakistan would rather resign his job than violate his religious beliefs.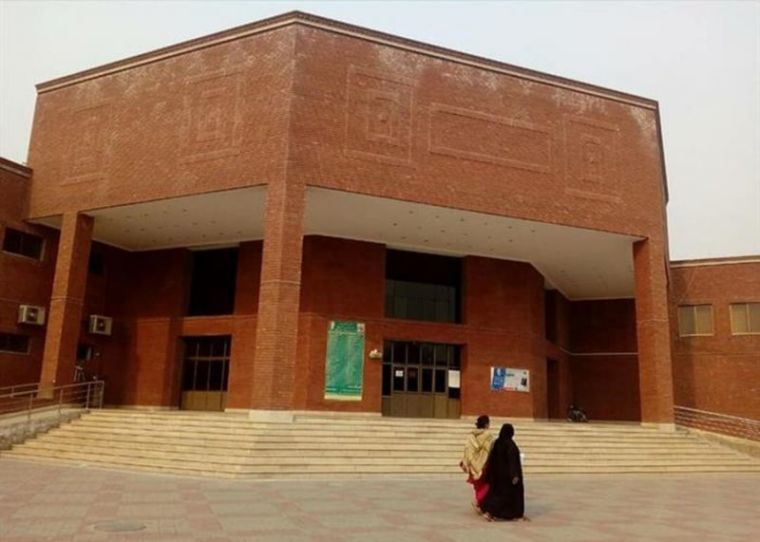 Marshal Ashiq, 23, told World Watch Monitor (WWM) that this was his response when the hospital's Muslim official demanded that he and other Christian workers of the government-run health facility memorize and recite verses from the Quran.
Ashiq said he refused to obey the order made by Dr. Muhammad Sarfaraz, the medical superintendent of the Mian Mir Hospital in Lahore. As a result, he was detained in the hospital's storeroom for two days.
Sarfaraz reportedly slapped another Christian employee, Adnan Masih, also for refusing to memorize portions of the Quran.
Moreover, the Tribune reported that all Christian employees of the hospital were marked absent if they failed to attend the hospital's morning assembly where they, and even patients, were asked to listen to Islamic preaching.
After he was punished for refusing to heed Sarfaraz's order, Ashiq said he went to the Mustafabad Police Station to seek protection from possible legal action that might be taken against him by the hospital official.
Ashiq noted that Article 20 of the Pakistan Constitution guarantees that no one can be forced into any religious practice or belief against their own faith.
The Christian hospital employee said he was apprehensive that Sarfaraz might accuse him of blaspheming the Quran, a crime punishable by death in the Muslim-majority nation.
"As a poor Christian, I cannot take a legal stand against him [Sarfaraz]. But I went to the police because I feared he may implicate [me] in religiously motivated criminal proceedings, such as in the blasphemy laws," Ashiq told WWM.
Pakistan's blasphemy laws often victimize Christians, who comprise just 1.6 percent of the country's population. The Center for Research and Security Studies in Pakistan estimates that at least 65 people have been executed on blasphemy convictions since 1990. Dozens more convicted of the same crime are on death row.
According to persecution watchdog Forgotten Missionaries International, the principle of "innocent until proven guilty" does not apply for Christians in many Muslim-majority countries where they are often regarded as guilty as soon as they are accused of blaspheming Islam, The Gospel Herald reported.
Just last week, Christian pastor Zafar Bhatti was sentenced to life in prison for allegedly sending "blasphemous" text messages from his mobile phone.
Pakistan, the world's second largest Muslim country after Indonesia, is ranked fourth on Open Doors USA's 2017 World Watch List of the top 50 worst Christian-persecuting countries.