Plane Hits Buffalo During Take-Off in India, 'Substantial Damage' Caused to Aircraft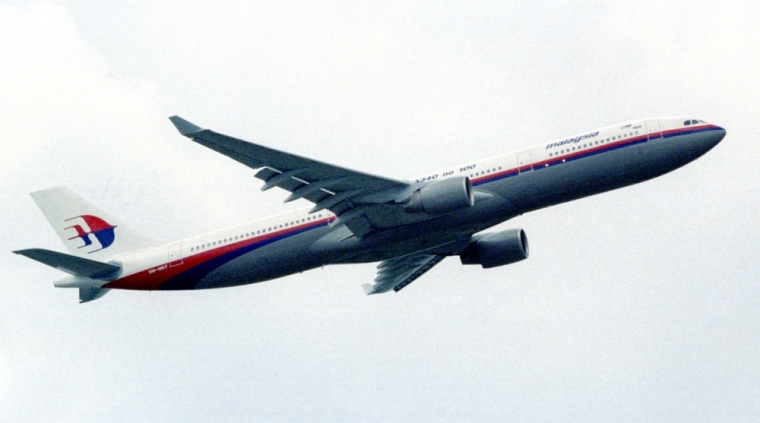 A plane hit a buffalo while taking off from the western city of Surat in Gujarat, India Thursday evening, according to reports. The aircraft was heading to Delhi, but because of the "substational damages" that occurred from striking and killing the large animal, the passengers had to be transported to another plane.
The plane hit that the buffalo was a Boeing 737 running for SpiceJet airlines. The stray beast apparently wandered out onto the tarmac before the plane took off, and because the animal was "essentially invisible" against the darkness of the asphalt, the airplane struck it, killing it. SpiceJet was forced to ground the plane, according to Reuters.
Fortunately, none of the 140 passengers aboard the large plane were injured. The travelers were transferred to another plane to make their trip to Delhi.
In addition, SpiceJet decided to suspend their operations at the Surat airport, possibly because limited fencing there allows animals to get access to the tarmac.
"Stray animals are a growing menace in some airports," SpiceJet Ltd said in a statement emailed to Reuters. "This incident has affected our regular operations and hence SpiceJet flights from Surat will now be suspended after this incident."
This isn't the first time an airplane was hit an animal. In 2013 a PT Lion Mentari Airlines flight hit a cow while trying to land at an Indonesian airport. In 2009, another plane hit a pig on the runway in Nagpur, India and in 2008 a separate flight hit a dog on the tarmac.