PlayStation 4 Release Date (Live Stream) Announcement Due on Tuesday Ahead of Gamescom 2013 (VIDEO)
The PlayStation 4 release date is expected to be revealed by Sony on Tuesday at a press conference taking place prior to Gamescom 2013 in Cologne, Germany.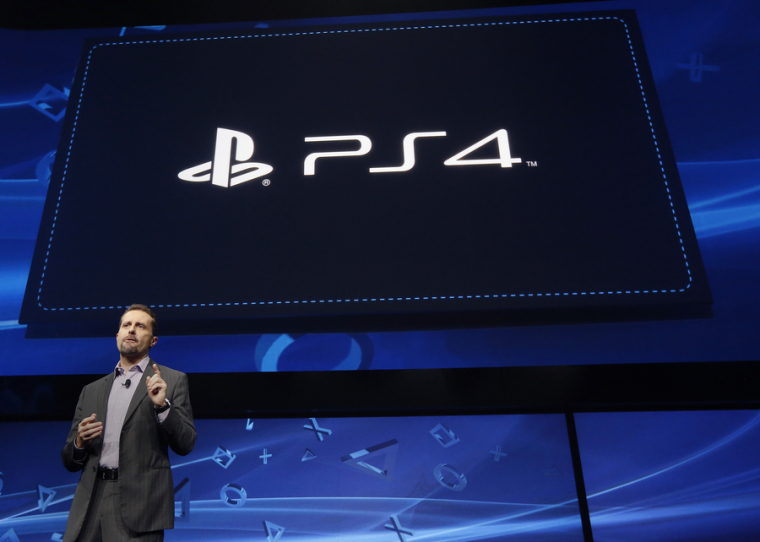 The PS4 is set to be the biggest console release of the year with it being expected to be released in the coming months with a retail price of $399 in the United States.
"For one week in August 2013, the Koelnmesse in Cologne, Germany, becomes the center of the gaming universe as the world's biggest publishers and developers invite you to check out the games that will light up the rest of the year and beyond," a Sony representative said on the company's Gamescom website.
Sony will announce the PS4's release date for both the U.S. as well as the international markets, and the announcement is set to send the buzz among gaming fans into overdrive.
Due to overwhelming demand for preorders on retailers such as Amazon, Sony has created separate preorders for "launch date versions" of the PS4. That should help to guarantee buyers a console on its release date. The scheme should also apply to other versions bundled with games, which are likely to be available a few days later.
"We'll kick off the show at 18:00 BST on 20 August 2013 with a briefing to media on our release plans for PlayStation 4, as well as updates on PlayStation 3 and PlayStation Vita."
Most pre-announcement rumors expect that the PS4 will have a release date some time in November, however, more recently a late October release date has been touted.
The excitement generated by Sony finally releasing its next generation console has also been seen in stores, with numerous retailers putting placeholder PS4 release dates on their preorder pages, leading many media outlets to speculate a release date leak.
Of course, Microsoft will also be releasing their latest console, the Xbox One, in November, and it will go on sale for a higher price than the PS4, $499.
A EA Gamescom 2013 live stream can be watched online by clicking here.
Here is a video of the PS4 being shown off at this years E4 2013 event: