PlayStation Plus July 2017 Rumors: Free Games List Set for Reveal This Week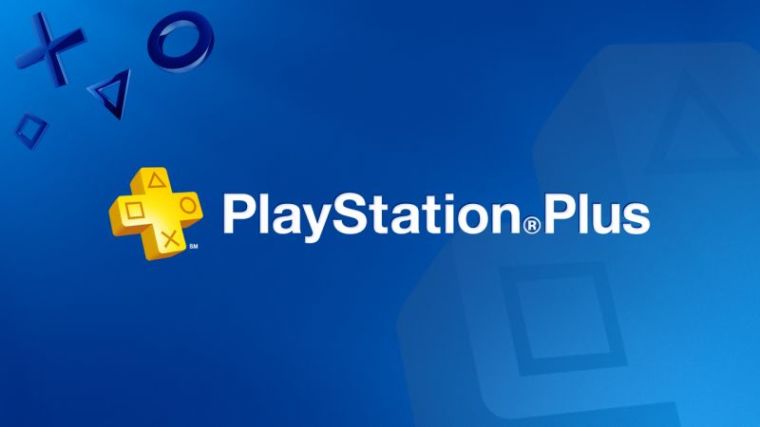 The free games lineup for Sony's PlayStation Plus this coming July is expected to be revealed sometime this week, and it could be coming head to head with the upcoming announcement of Xbox Games with Gold's free games list for the same month.
Xbox Live Gold subscribers expected that the free games lineup for July would come out sometime last week. However, since no announcement has been made until now, it looks like Sony will be revealing the official list around the same time that Microsoft would unveil its own.
As for when Sony will be revealing its new lineup of free games for the PlayStation Plus for July 2017, Daily Star reported that an official announcement could be made on Wednesday, June 28, with the games becoming available as early as July 4.
In the past, Sony has disclosed its free video game titles for its PlayStation Plus subscribers on the last Wednesday of every month.
For the moment, one video game has been confirmed to be a bonus game for PlayStation Plus subscribers this July. As announced at the Electronic Entertainment Expo (E3) 2017, gamers with PlayStation Plus subscriptions will get to enjoy "PlayLink" as a seventh free game title next month.
In other news, the free games lineup this July for PlayStation Plus subscribers has been announced for Japan.
According to Gamepur, PlayStation Plus subscribers in Japan will get to download free of charge next month video games such as "Killzone: ShadowFall," "Child of Light" and "Gravity Daze" — the Japanese name of the video game "Gravity Rush Remastered."
While this is a clue that the Western lineup of free games will be announced soon, gaming fans and PlayStation 4 users should not expect that the same list of games will be made available for free in North America.
In Japan, gamers get to vote on which games they wanted to receive for free each month, and Sony Japan has honored the results of the vote for next month's PlayStation Plus free games lineup.