'Power Rangers 2': Cast Wants Female Tommy Oliver in Movie Sequel
The newly minted metal heroes of the "Power Rangers" movie reboot may be looking to meet either a friend or a foe in a brand-new Ranger when the sequel rolls around. What else is there to look forward to in "Power Rangers 2"?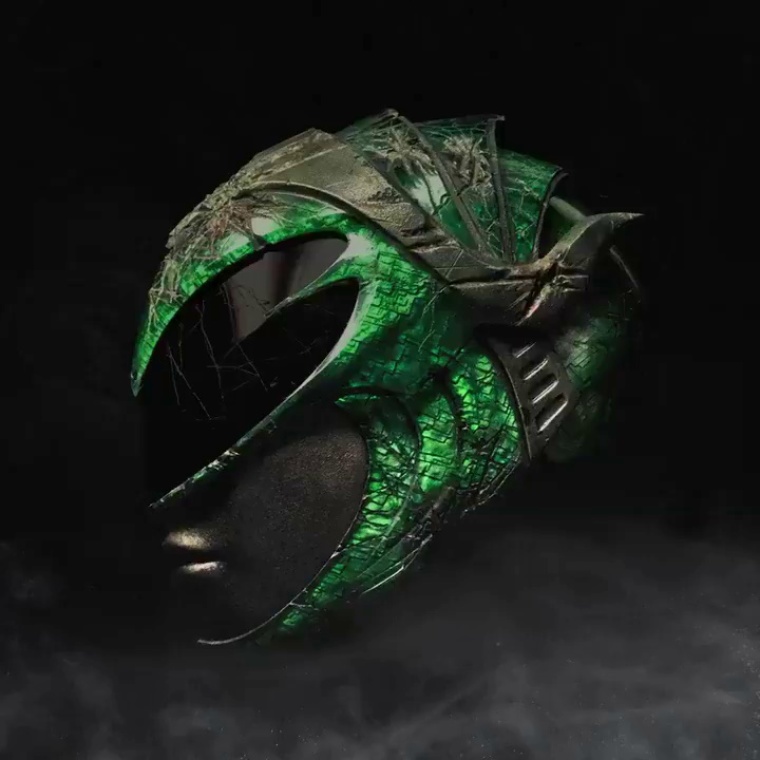 The Rangers may have succeeded in taking down the witch Rita Repulsa (Elizabeth Banks), but her defeat was not absolute. And the scene following Rita's defeat in the hands of the Megazord may have even hinted at the possibility of the villainous witch's return to her roots. Long-time fans of the "Power Rangers" franchise can remember the opulence of Rita's moon palace in the original television series.
In the movie, after the Megazord sent Rita flying off into space, she was shown floating aimlessly in a crystalline tomb with a shot of the moon behind her. Some fans have taken this to mean that if and when a sequel does come, it may feature Rita taking refuge in the moon and rebuilding her forces there.
Another notable indication that the Rangers' battle against evil is far from over is the big Tommy Oliver tease in the movie's mid-credits scene. And since Tommy was only mentioned in name with an ambiguous shot at an empty chair with a green jacket hanging on it, the cast have reportedly been campaigning for a female Tommy in the sequel.
"A lot of the cast and I have discussed that we think it should be a girl," Dacre Montgomery, who played Jason aka the Red Ranger, told The Hollywood Reporter, "It makes it even: three girls, three boys."
In another interview with Variety, franchise creator Haim Saban, who also produced the movie reboot, revealed that they have already envisioned a six-movie story arc.
"But today's young audience is much more sophisticated. Think about movies like 'Jungle Book' and 'Arrival.' The effects are mind-boggling. So does the young audience expect more? You bet they do — and they will have it," Saban added.
In line with this, the official Twitter account of the movie recently posted an image featuring the Green Ranger's helmet, further fueling fans' speculations that Tommy could indeed inherit Rita's green armor in the movie sequel. But whether he or she will be a friend or a foe is something that fans will just have to mull over until "Power Rangers 2" goes into production.