'Resident Evil 2' Remake: Original Voice Actors Replaced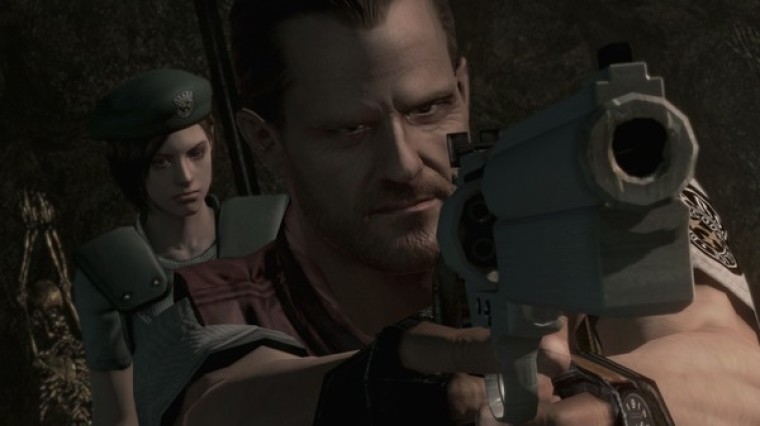 The original voices behind video game characters Claire Redfield, Leon Kennedy and Ada Wong of the "Resident Evil" series will not be reprising their roles for the planned remake of "Resident Evil 2."
According to a report by PCGamesN, Alyson Court, the voice actress of Claire, revealed that she will not be part of the remake of "Resident Evil 2" as it was decided that non-union actors will be hired to provide the voicework of the video game's protagonists.
There was a fan campaign to bring Court back and for her to be involved with the video game project, and Court confirmed that she was contacted regarding the possibility of reprising the role. However, the company responsible for the game's voiceover in the United States eventually decided to go in another direction, and has decided to hire a non-union actress instead.
"I would have done it, because I know you guys wanted me to, and I really appreciate your support," Court explained in a YouTube video on Monday, June 12. "I appreciate the outrage you had towards Capcom and everybody involved. But unfortunately, as far as I know they chose to go non-union with the voice performances."
Court released another video several days after, and she mentioned that if the intention of the people behind the decision to hire non-union voice actors was to sidestep union restriction, "it's petty, it's disrespectful to me and the other performance artists out there. Everyone deserves a proper wage for what they're doing."
Voice actors Matt Mercer — who previously provided the voice of Leon — and Courtenay Taylor — who played Ada in the past — subsequently took to Twitter to confirm that they will not be a part of the planned "Resident Evil 2" remake.
For the past several months, actor's unions have been fighting for better compensation for its members, with the Screen Actors Guild‐American Federation of Television and Radio Artists (SAG-AFTRA) still in an ongoing strike since October 2016.
The upcoming "Resident Evil 2" remake has no official release date yet.