Rihanna Selling Chris Brown Necklace? 'Will Give Money to Charity'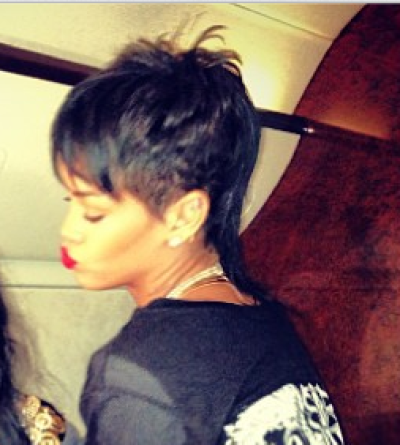 Rihanna reportedly wants to sell a symbolic necklace she once received as a gift from Chris Brown, in an attempt to put the past behind her once and for all.
In September 2013 the Bajan singer, 25, was photographed wearing the gold necklace that was romantically given to her by Brown. At the time the photos sparked reconciliation rumors however insiders claim Rihanna is now completely done with Brown, 23, and subsequently she is eager to rid of everything in her life that reminds her of him.
"Rihanna's thinking about what to do with that gold necklace Chris gave her. She doesn't want to pass along some bull--- and bad energy to someone else," a source told HollywoodLife.com. "She will eventually sell it and then give the money to charity."
The pair, who have dated on-and-off since 2008, ended their tumultuous relationship in May 2013 and Brown appears to have moved on with Los Angeles model Karrueche Tran, 25. While fans have been holding out for a reconciliation between Brown and Rihanna, sources claim there is absolutely no chance as the "Pour It Up" singer wants a fresh start away from him for the New Year.
"He put a lot of hurt in her heart and there's a lot of damage there," a source said. "She doesn't want anything to remind her of him going forward in the new year. She wants nothing to remember him by."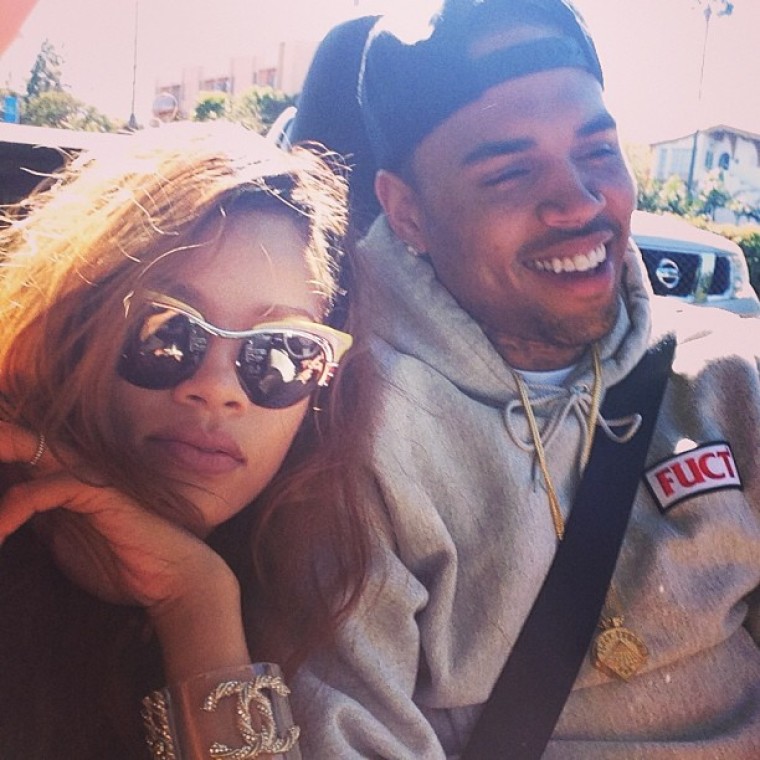 Brown, who is currently completing a court-ordered rehab program, reportedly left Rihanna heartbroken in May when he was photographed spending time with Tran on his birthday. The incident ultimately caused their split and Rihanna has reportedly never looked back.
The "Fine China" singer reportedly sent her a written apology on New Year's Eve in which he poured his heart out. He reportedly apologized for all of the heartache he has caused her over the years however Rihanna was unfazed and burned the letter.
"She put it in the middle of the bed on top of a big candle-holder, and put her burnt ashes on it," a source said.
"She wants to have a happy, stress-free year," another source explained. "And she's done with bull---- from the men in her life. She's over games."