'Saint Seiya: Saintia Shou' Latest News: CG Anime Adaptation of 'Saint Seiya' Spin-Off to Premiere in 2019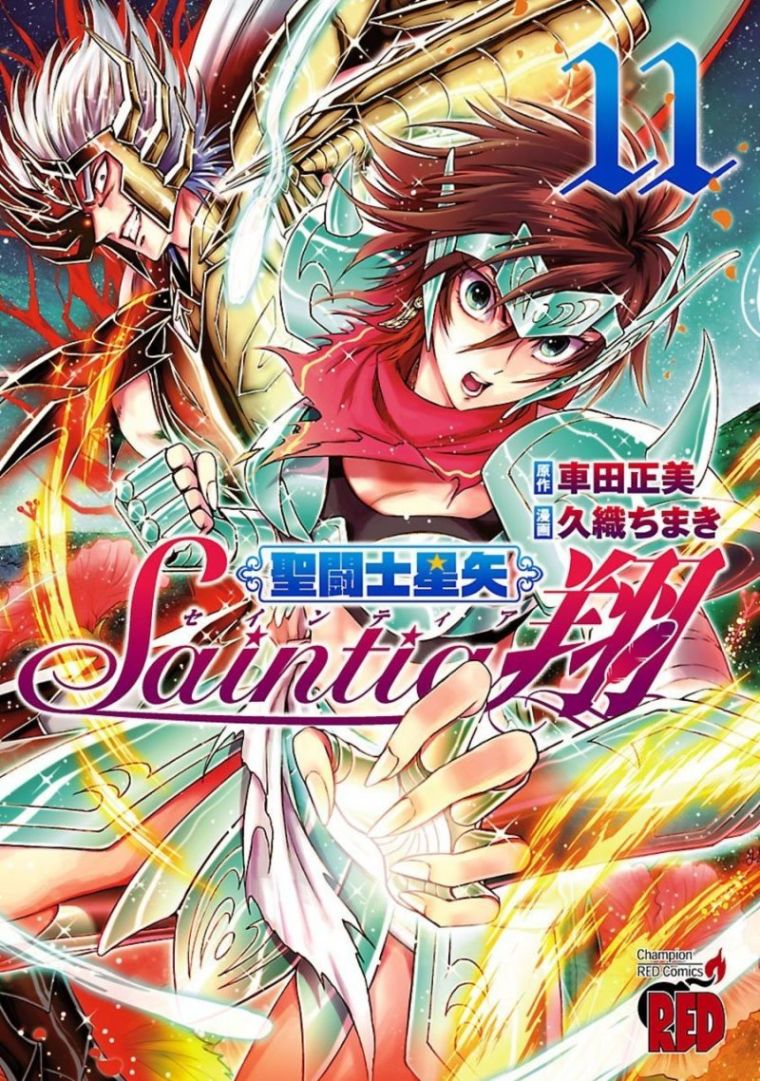 The previously announced anime adaptation of Chimaki Kuori's "Saint Seiya" spin-off manga series, "Saint Seiya: Saintia Shou," has been set to premiere in 2019.
The official announcement was made on Toei Animation's Twitter page last Thursday, Feb. 22. Toei Animation is producing the anime, which will be introducing a new set of characters alongside familiar ones from the original manga series created Masami Kurumada. It is set right after the main storyline's "Sanctuary Arc," following the defeat of Gemini Saga, but before the subsequent "Poseidon Arc."
The official description states that the very first all-woman team of armored warriors will be coming together in the wake of a space-wide civil war instigated by Saga. Powered by the Zodiac, these warriors are bonded by their common goal of protecting their goddess Athena, in much the same way as their predecessors, Seiya and the other Saints, did.
They are known as Saintia, and the spinoff story will have one such warrior named Shou as its central character. Together, these brave female warriors will be using their cunning, strength, and compassion to defend their worlds, while also opposing their very own destinies.
The first "Saint Seiya" manga series ran on the "Weekly Shounen Jump" manga magazine from 1985 to 1990 and was published into 28 collected volumes by Shueisha. It was adapted into a television anime series that ran for 114 episodes from 1986 to 1989.
The original series will be remade into a CG anime adaptation produced by Netflix with the tentative title "Knights of the Zodiac: Saint Seiya."
On the other hand, the spin-off series by Kuori was first launched on Akita Shoten's "Champion Red Magazine" in 2013 and has been published in 11 collected volumes since February of this year. Seven Seas Entertainment has licensed the series for release in North America.
A new key visual art has also been released showing both old and new characters who are all about to deal with and face the challenges of the aftermaths of war.