Samsung Android O: Which Devices Will Get 8.0 Software Upgrade?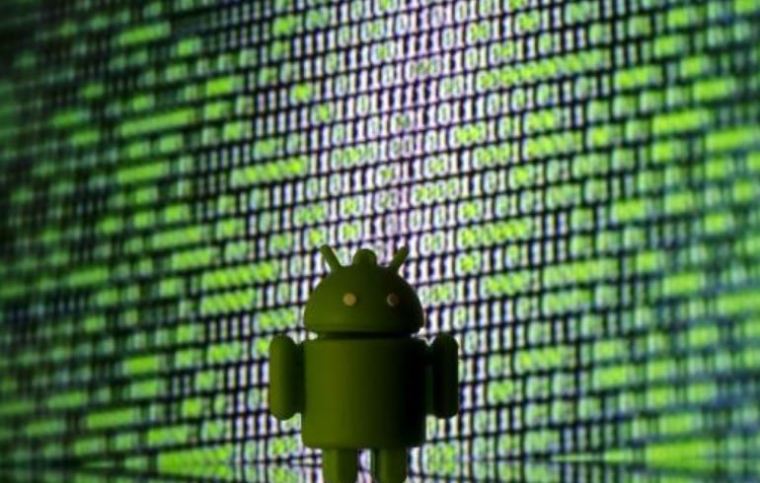 The much-awaited new Google software Android O is expected to officially launch sometime in the third quarter of 2017.
With the upcoming arrival of the Android 8.0 update, many Samsung smartphone users are wondering which of the tech company's devices will be getting the highly anticipated operating system (OS) software and which of these gadgets will not receive an upgrade.
Although Samsung has yet to release an official announcement about which of their smartphones will get the major OS upgrade to the Android O, Sam Mobile recently unveiled a list of Samsung Galaxy models that could be getting the Android 8.0 update and which of these devices are least likely to receive the upgrade.
According to Sam Mobile's published list, the devices most likely to receive the Android O as a first major upgrade are the Galaxy S8, Galaxy S8+ and the Galaxy Note 8. Both the S8 and the S8+ were released earlier this year with an installed Android 7.0 Nougat software, while the Note 8 is expected to launch sometime between August and September with the Android 7.1.1 Nougat as its running OS.
After the 2017 Samsung flagship devices, the next group to receive the Android 8.0 as a second major OS upgrade are the 2016 flagship gadgets such as the Galaxy S7, the Galaxy S7 Edge and the Galaxy S7 Active. These smartphones initially ran Android Marshmallow as their OS but have since received the Android Nougat as their first major update.
Other Samsung devices that would receive the Android O software as a second major upgrade are the mid-range devices Galaxy A7, Galaxy A5 and the Galaxy A3 2017.
Sam Mobile has clarified that the list it provided is neither official nor confirmed from verified sources as they are only the media outlet's predictions of which Samsung mobile gadgets might get the upcoming Android O update.
A more detailed list can be accessed here.