Samsung Galaxy Note 8 Phablet May Launch Alongside Apple iPhone 8
Samsung is heading towards a very busy year as recent reports suggest that the Galaxy Note 8 may be launched alongside the highly-anticipated iPhone 8.
Previous reports suggested that the Samsung Galaxy Note 8 may be released early this year. However, Value Walk says new reports from Korea suggest that the company may wait for Apple to roll out the iPhone 8 and around this time, the much awaited new Note device may come around.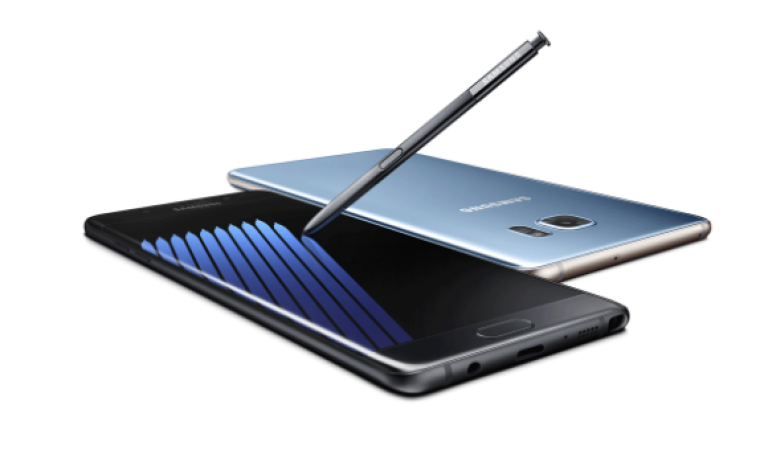 Following the issues that consumers reportedly experienced with the Note 7, it appears that Samsung will work hard to restore its reputation with the upcoming unveiling of the Note 8. While there is no official release date announced for the phablet yet, fans are expecting that the problems raised with the Note 7 will be absent in its successor.
Not much is known about the specs that the Samsung Galaxy Note 8 will be integrated with but it is said that the South Korean tech giant is working to strengthen the new device's artificial intelligence (AI) feature. It is also said that the phablet will be powered with 4K resolution, which is expected to further improve the experience of fans who love to play games.
Digital Trends suggests that the possible reason why Samsung is planning to reinforce the Galaxy Note 8 with 4K resolution is to improve the virtual reality (VR) experience of consumers. VR is getting more and more popular these days and fans are looking for a more realistic experience with this technology in phablets. The upcoming Note device could fulfill the wishes of fans in this regard.
Meanwhile, some analysts and enthusiasts predict that the Galaxy Note 8 will most likely be released sometime during the second half of 2017. This expected launch date will follow after the company releases the Galaxy S8.
While this is good news for fans who have been wanting to prove if the Note 8 will completely trash all the issues that consumers experienced with the Note 7, it is worth noting that Samsung has yet to make an official announcement.