Samsung Galaxy S3 Release Date Delay Angers Verizon Customers (PHOTO)
Samsung Galaxy S3 Release Date Delay Angers Verizon Customers (PHOTO)
The Samsung Galaxy S3's release date on Verizon was set for July 9, however, it has been delayed and will now launch on July 10. The delay has frustrated buyers, who have been venting their anger on the Internet.
Blogger JT Logan has posted, "Arrghh can't believe I'll have to wait another day. It's like torture!!"
"Verizon is so annoying. Getting hopes up and then just dashing them – they should sort out their release date and then announce it, not announce it and keep changing it…boo! It's bad enuff they didn't even offer the Galaxy S2, and now they are playing about launching the S3!" said blogger iLoveSSung.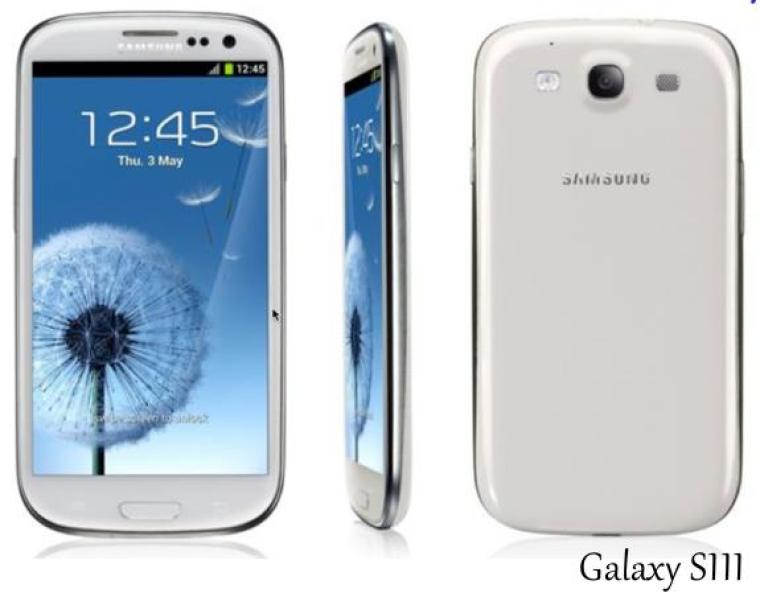 With still no official news on when Apple's next generation iPhone, the iPhone 5, will be released, the Samsung Galaxy S3 is the most anticipated smartphone release in America at the moment. Demand for the new device is breaking previous records, and smartphone fans are expecting the release to be the best smartphone till now.
American smartphone users are frustrated right now, as the United States release date has been late compared to other areas of the world. The phone has already been available in a lot of Europe, as well as South Korea and India, and other parts of the world. However, in the United States smartphone fans are still eagerly awaiting the release.
Verizon announced its release date weeks ago, and it was believed that the carrier would be able to start shipping the smartphone to buyers as soon as the first week of July. However, a delay has now been confirmed.
Verizon customers are understandably disappointed, and after such a long wait for the product, even another day just adds to the wait.
The smartphone dwarfs the iPhone's current 3.5 inch screen, and will feature a 4.8-inch HD Super AMOLED display, 2GB of RAM, a 2100mA battery and Android 4.0, Ice Cream Sandwich.
Verizon will offer the 32GB version of the Samsung Galaxy S3 for $249.99 and the 16GB model for $199.99.