'Shovel Knight' DLC News: Expansion Available in March 2017 for Nintendo Switch, April for Other Consoles
The new downloadable content (DLC) for the side-scrolling platform game "Shovel Knight" is all set for its scheduled release in April.
Game developer Yacht Club Games has recently shared via their official Twitter account that development on "Shovel Knight: Specter of Torment" has been completed "after a stormy day and a long night."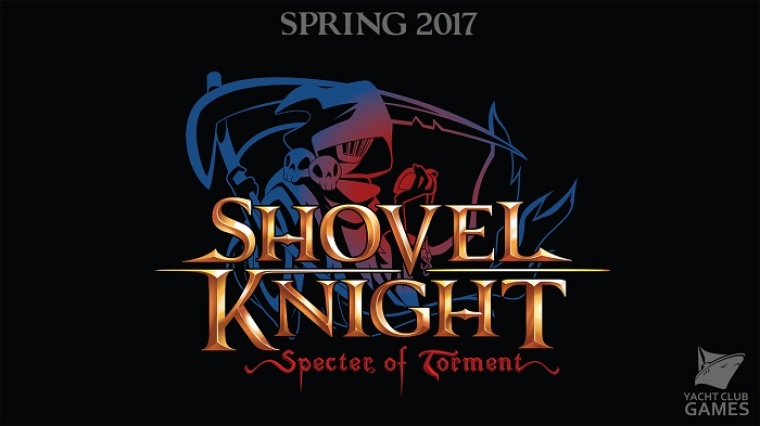 The DLC is expected to come to gaming consoles in April, but the official Nintendo site has already announced a March release for the Nintendo Switch.
The game is reportedly coming to the Switch. People who have just heard of the game and wish to try it out will have to buy the game first before they can avail of the subsequent DLC expansions. The game can be purchased in either one of two forms. The DLC "Specter of Torment" can be purchased on its own for $9.99, while the combined collection of all three DLCs will sell for $24.99 once it releases on Switch.
First released in 2014 for the Wii U, 3DS, and the PC, "Shovel Knight" has become a classic action-adventure game that incorporates compelling gameplay with memorable characters in an 8-bit retro backdrop. The player takes control of the titular Shovel Knight in a quest to collect treasure while fighting against the Order of No Quarter.
"Specter of Torment" is the second expansion since the game's initial release. In this particular expansion, players can reportedly play a Specter Knight with an uncanny ability to briefly run up walls. This Knight can also perform a diagonal slash that would launch him either upwards or downwards into new areas. A red skull hidden somewhere within each level should be collected to unlock the so-called Curios, which could prove useful for the Specter Knight.
The official trailer for the "Specter of Torment" expansion shows the Specter Knight's promised abilities in the familiar 8-bit retro surroundings brimming with old and new enemies and challenges.