'Sniper Ghost Warrior 3' News: CI Games Admits Game Was 'Too Ambitious'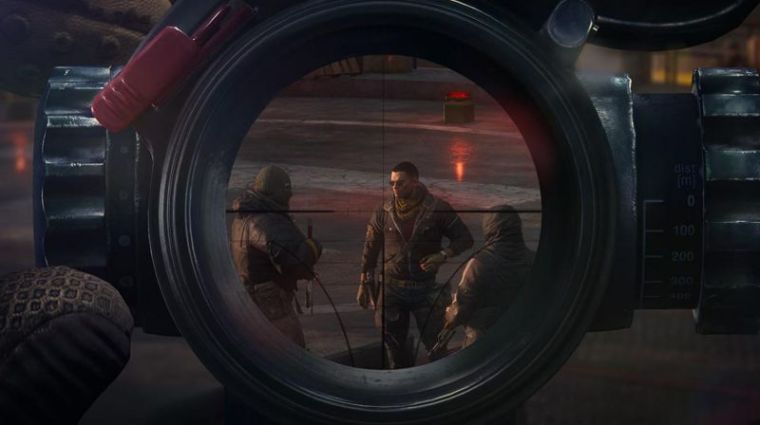 Video game developer CI Games has recently admitted that it has committed mistakes over the development of its open-world game title "Sniper Ghost Warrior 3."
The company recently released a statement that addressed the several technical issues that plagued the video game at the time of its launch, with the developer admitting that its plans were simply "too ambitious."
"We've learned a lot as a team over the course of development for Sniper Ghost Warrior 3, much of which I believe has shaped the talented individuals within CI Games and the entire studio for the better," CI Games CEO Marek Tymiñski said in the statement (via Gamespot).
"When we began development of SGW3, we decided on such a relatively large scale of the game with its open world that now we realize it was just too ambitious versus what we could have been able to deliver in any reasonable amount of time," he added.
Tymiñski also revealed that what they have learned from the problems encountered in "Ghost Warrior 3" has affected the studio's plans for its next video game. The company will no longer vie for developing a game with an open-world setting, and will instead focus its efforts on making a tactical shooter game with depth and exciting gameplay.
CI Games' statement ended with its guarantee that it will continue to support "Sniper Ghost Warrior 3" throughout 2017.
"Sniper: Ghost Warrior 3" was released this April, and at the time of its launch, the game received mixed responses from critics and gaming enthusiasts alike. It was heavily criticized for its lengthy loading time, which typically lasted for more than five minutes. The game was also lambasted for its lack of a multiplayer mode, its lackluster storyline, its predictable characters, and for providing overall gaming experience plagued with bugs.
As for what future lies ahead of the game developer, it has been reported that CI Games has plans to develop a sequel to its 2014 action role-player video game "Lords of the Fallen."