'So You Think You Can Dance' Season 14: New York Auditions Bring in New Talents for the Academy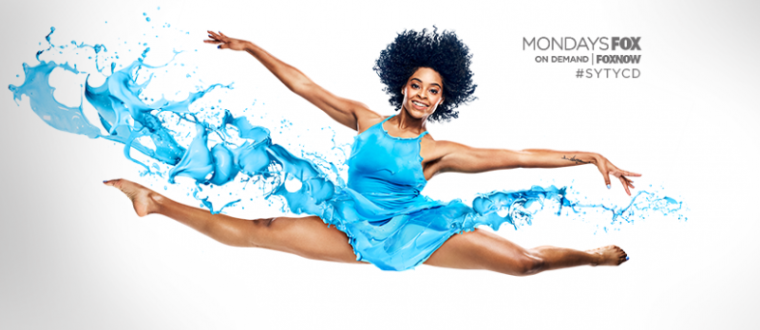 The last audition episode for the 14th season of "So You Think You Can Dance" aired on Monday night, July 10.
Last night's episode was the last stop before the selected contestants will be entering the Academy, so the dance hopefuls in New York were under a lot of pressure during their respective performances in the hopes of making the cut and securing a spot for the next round.
The dancing duo Magda Fialek from Poland and Kiki Nyemchek from New Jersey auditioned by performing a cha-cha routine, which earned both of them a ticket to continue in the next round of the competition by joining the Academy. Several ballroom dancers also made the cut, including Claudia and Jorge, Allen Genkin and Jaryd Farcon.
Zachary Downer, a dancer who previously auditioned for season 12 of the same dance competition but was eliminated, performed a contemporary routine mixed with raw West African moves. All three judges were impressed with his piece and he was allowed to advance onto the next round.
Another memorable performance was from 19-year-old Arielle Disciascio, who has been performing since she was four years old. The judges praised her for her control and the overall look of her dance routine, but Nigel felt she was better off trying to explore choreography. However, the other two judges, Vanessa and Mary, wanted her to go to the Academy and compete for the next round.
Lex Ishimoto, an 18-year-old dancer from California, performed an improvisational dance and ended up receiving a standing ovation for his unique performance. Mary was particularly impressed with his double leg swipe move and asked him to demonstrate it a second time before letting him stay on the competition and join the Academy.
All in all, for this season, a total of 100 dancers have been confirmed as contestants that will be competing with each other in the Academy. And the first round of callbacks will commence next Monday, on July 17, in the fifth episode of the season.
The 14th season of "So You Think You Can Dance" airs Mondays at 8/7c on Fox.