Sony PS4 Live Stream Free: Watch Online Playstation 4 Gamescom 2013 Live Stream Here (VIDEO)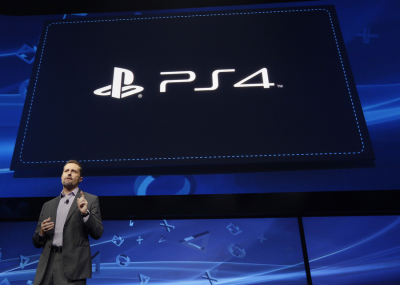 Gamescom 2013 takes place this week and Sony's PlayStation 4 event will be taking place on Tuesday. The Sony PS4 Gamescom 2013 live stream can be watched online through the video player provided below right here on The Christian Post.
Sony's press conference is one of the most highly anticipated events in the gaming world this year, as the company is set to announce the official release date for the PS4, as well as new details about the PS3 and PS Vita.
Sony is also expected to delve into the details about PS4 gaming, and rumors have it that many games will be featured at the event for the PlayStation 4.
Sony's PS4 UK blog has stated: "We'll kick off the show at 18:00 BST on 20 August 2013 with a briefing to media on our release plans for the PlayStation 4, as well as updates on PlayStation 3 and PlayStation Vita."
Following on from that blog, gaming fans are expecting Sony to announce the PS4 release date during the company's Gamescom 2013 presentation today.
Most analysts expect the release date to be placed sometime before Black Friday, the busiest shopping day of the year; the PS3 was launched in North America on Nov. 17, 2006, a week before that year's Black Friday.
The Sony PS4 live stream can be watched online through free live streaming via the video player provided below right here on The Christian Post via Ustream: