'Spawn' Movie Reboot News: Casting Officially Begins, Todd McFarlane Shares New Details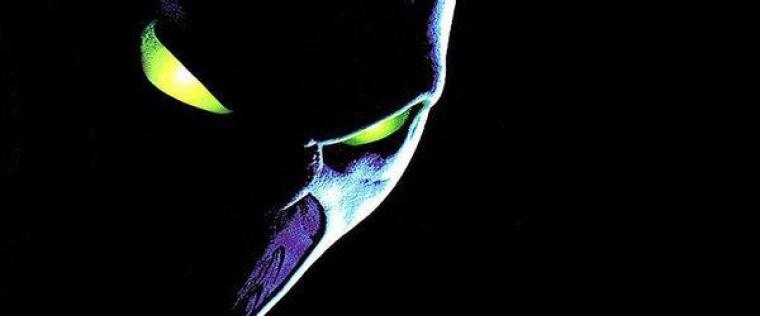 Casting for the upcoming "Spawn" movie reboot has finally started.
After over two decades, "Spawn" is coming back with a movie reboot. Creator Todd McFarlane recently offered a series of updates about the new film and he confirmed that casting has begun.
"We just officially the other day had our first casting meeting," McFarlane told ComicBook.com, "and so what that means for anyone listening today is with the final script we're going to start sending that into Hollywood to actually go pick up the cast members."
Reports point out that McFarlane has been actively working on the movie by taking on multiple roles. Aside from directing and writing the script, he has also taken creative risks, which includes keeping the main character silent for the entire film.  Spawn is not the biggest part in the film though, because "two big roles" are present in the script.
While Spawn will not be speaking all throughout the movie, it does not necessarily mean he will not be able to communicate in another way. McFarlane teased that he came up with a way "to give him a voice" but unfortunately, he did not exactly reveal how. He did say that longtime fans of the comic books might have an idea on how Spawn will express his emotions.
The movie will have a heavy police presence, which is primarily represented through Detective Maximillian "Twitch" Williams. This means every time Twitch and the other members of law enforcement encounter Spawn on the streets of NYC, they will not be hearing a single word from the frightening creature.
A release date for "Spawn" has yet to be announced. The movie will be produced by Blumhouse, the production company behind horror hits such as "The Belko Experiment," "Paranormal Activity" and "The Purge." The overall budget will be in the $10-million range.