Spike Lee News: In Talks with Sony to Create 'Nightwatch' Film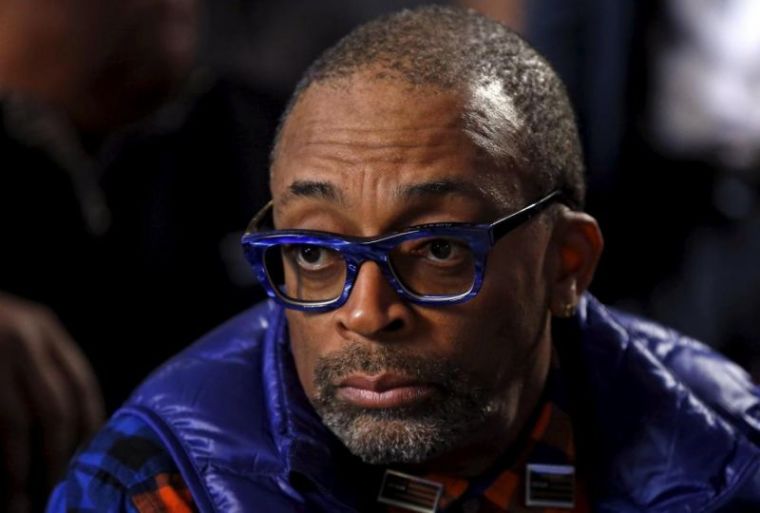 Acclaimed American director Spike Lee could potentially work on a cinematic adaptation of the comic book character Nightwatch with Sony for the first time in his long career. Although a deal between Lee and Sony is not yet set in stone, this has generated a lot of hype with the fans of the director and the comic book series. 
As reported by The Hollywood Reporter, Lee has expressed interest in directing a film based on Nightwatch but, at this point, it is too early to tell if this potential project would have Lee's name attached to it. However, if Lee and Sony both agree on each other's terms, the 60-year-old "Malcolm X" director will be working with writer and producer Cheo Hodari — whose previous work includes penning the script for the Netflix series "Luke Cage."
It is safe to assume that Sony is making the most out of the time that it has with the rights to some of Marvel's property. Some of the anticipated Sony comic-to-film adaptations that are slated to be released soon are "Venom," which stars Tom Hardy, and "Silver and Black." This stems from the Marvel Cinematic Universe (MCU) and Sony having rights to the "Spiderman" franchises — with both studios having already launched their own iterations. 
Notably, Nightwatch first appeared in the Marvel comic books in "Web of Spider-Man No. 97" before being launched with a standalone comic series. 
The "Nightwatch" comics was initially released back in 1993, with its protagonist being Dr. Kevin Trench. The origin story begins when Trench stumbles upon a dying man wearing the costume of the Nightwatch superhero, and discovers that the man wearing the suit is actually him from the future. At first, Trench vows to himself to never wear the costume out of fear of losing his life inevitably. 
Later on, Trench decides to fulfill his destiny and becomes the Nightwatch.