Super Bowl Champ Patriots to Sponsor Gay American Football Event In Boston for a 'Wicked Good Time'
Super Bowl Champ Patriots to Sponsor Gay American Football Event In Boston for a 'Wicked Good Time'
After winning the Super Bowl in dramatic fashion in February, the New England Patriots are back in the news, also in a stunning way, when the team announced that it will sponsor this year's "Gay Bowl" in Boston this October.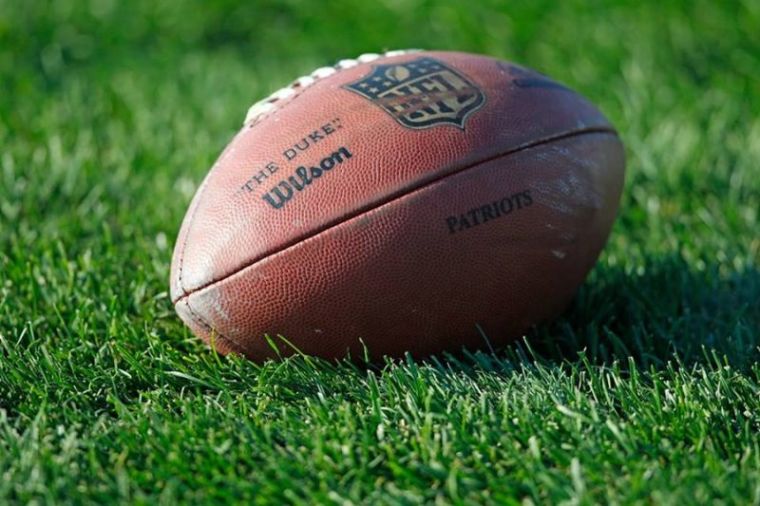 The Patriots are the first NFL team to sponsor the "Gay Bowl," the national championship tournament for LGBTQ flag football teams, according to the Charlotte Observer.
The football event is expected to attract 40 teams from around North America for what the organizers call a "wicked good time!" LifeSite News reported.
The annual "Gay Bowl" seeks to "foster and augment the self-respect of all lesbian, gay, bisexual and transgender persons and to promote respect and understanding from the larger community," states the National Gay Flag Football League, the event's organizer, on its website.
Evangelist Franklin Graham wasted no time in blasting the move, saying the New England Patriots should be ashamed of themselves.
In a Friday Facebook post, Graham, the CEO of the Billy Graham Evangelistic Association, wrote: "I'm disappointed that a great team from such a wonderful area of the country would promote a sinful lifestyle like this. Shame on them."
Graham even called on his Facebook followers to contact the Patriots to let them know "that you don't support this move."
The Patriots have long shown support for the LGBTQ community and gay athletes, according to the Washington Post.
In 2015 the Patriots team was one of 379 companies that signed onto a legal document submitted to the United States Supreme Court in support of same-sex "marriage." Later that year, the Supreme Court voted to legalize same-sex marriage.
The Cardinal Newman Society at the time assailed the companies for supporting same-sex "marriage," saying that redefining marriage "rejects the primacy of the family in American economy and society as well as the principles of American federalism."
A year before that, Patriots owner Robert Kraft said he would be glad to have an openly homosexual player on his team.
Other teams, and the NFL itself, have also hitched on the LGBT bandwagon. During the Pro Bowl in Orlando earlier this year, the NFL used the "kiss cam" to focus on homosexual and lesbian couples kissing in the stadium for the public to see. The event was turned into a homosexual propaganda video and viewed over 6 million times.
Graham also slammed the "kiss cam" gimmick for promoting homosexuality.
In a Feb. 16 post on Facebook, he said, "Football season is over and the Super Bowl is behind us. But the NFL is trying to push homosexuality through a new pro same-sex ad."
"In this ad they show two men kissing each other and two women kissing each other on the 'kiss cam,'" he said. "They're trying to define sin as love and make it acceptable. This generation is being bombarded with an upside-down version of truth and love."