Terrell Owens Calls Jets 'Desperate,' While Chad Johnson Says He's Open
Terrell Owens and Chad Johnson are two veteran free agent NFL wide receivers who recently admitted to thinking about working with the New York Jets, yet they decided to act on these thoughts differently. While Johnson said he would wait for the Jets to make a move, Owens publicly called the team desperate after receiving backlash for offering them his services on Twitter recently.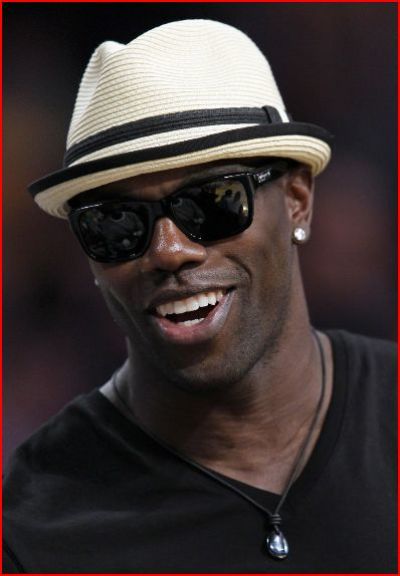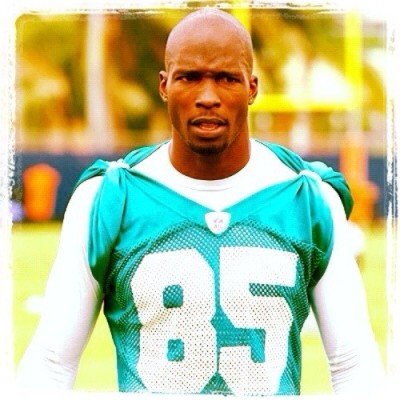 "I've read a lot of tweets and everybody's saying that I'm desperate, I'm begging for a job," Owens said in an interview with Canada's TSN. "But it's not begging for a job when you know that you can still play at a high level, given the opportunity. When you have a defensive back Antonio Cromartie playing offense and running routes, then I think that's more desperate than my actual tweet itself."
The 38-year-old free agent who was recently dropped from the Seattle Seahawks said has been vocal about playing in the NFL again after a two-year hiatus following an injury and a stint with the IFL. After watching the Jets lose to the Houston Texans last Sunday, the veteran wideout tweeted an offer to the team.
"Hey JETS!!! I'm available! I'm ready, willing and able," Owens tweeted in plain view of over one million followers. "Call my agent @jordanwoy and let's make it happen."
When a football fan asked 34-year-old Johnson why he wouldn't send a tweet to the Jets in similar fashion to Owens, he responded by saying that he is not allowed to do so.
"I'm not allowed to tweet them... that's tampering," Johnson tweeted his fan. "They know I'm open... Yee yee."
Johnson became a free agent after the Miami Dolphins released him following an arrest for headbutting ex-wife Evelyn Lozada last August. While Jets head coach Rex Ryan disagreed with Owens for calling, Cromartie "just a corner" he said that he would consider all of his options with the team.
"You never say never, (I'll) look at all options," Ryan said Tuesday in an ESPN report after being questioned about attaining Owens.
Chad Johnson Getting Cut by Miami Dolphins on 'Hardknocks'