'The 100' Season 4 Spoilers: Showrunner Teases First Issue That Clarke and the Others Will Have to Conquer
The Sky Crew returns Wednesday on The CW. While fans may predict that Clarke and the others will first try to find ways to save their people, showrunner Jason Rothenberg has just revealed that there's one big problem they will have to solve before anything else.
Speaking with Entertainment Weekly, Rothenberg explained that the leaders will have to choose who will command Polis first. Before they can save the people, Rothenberg said they have to agree on who the next commander will be, noting that the Ice Nation is now "more formidable than before."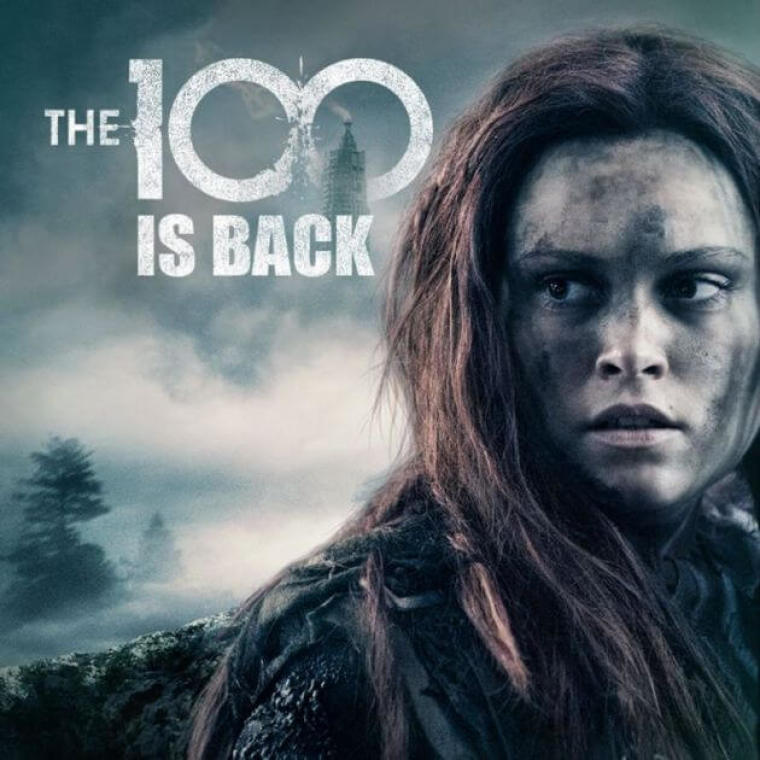 "If the City of Light survivors and Grounders can't find, well, common ground, surviving the apocalypse will have to wait," the EP said. It appears that Clarke (Eliza Taylor) will have more than just the nuclear apocalypse to think of in "The 100" season 4.
As for the tension between siblings Bellamy (Bob Morley) and Octavia (Marie Avgeropoulos), Rothenberg said that Bellamy's storyline in "The 100" season 4 would be letting go of Octavia at some point. "Part of Bellamy's story is, at some point you have to let the people you love make their own mistakes," the EP said of Bellamy.
In another interview with TV Guide, Rothenberg teased that Clarke will have to realize that she has to give up something so her people can live on. "That's her dilemma this season," the EP said. While Clarke has always been a strong leader, she may find herself breaking down in "The 100" season 4 as she starts to realize that not everyone will be saved.
Regarding Octavia, who, as fans know, will travel down a dark road in "The 100" season 4, Rothenberg also had something to say. "Her journey by the end of the season is going to blow people away for sure," he teased. Octavia is still hurting from Lincoln's (Ricky Whittle) passing and viewers will see her in battle against herself.
Finally, Morley sat down with ScreenerTV to reveal how he feels about the never-ending linking of his character to that of Taylor's. "Bellarke" has been going around in circles in forums and social media accounts over the past years. It remains to be seen if the two good friends will finally fall for each other in "The 100" season 4, but for Morley, he won't stop the craze.
"If people want to ship it, I'm not going to stop them. If they feel passionately about it, that's great," Morley told ScreenerTV. Will Bellarke shine in the spotlight this season?
"The 100" season 4 premieres Wednesday, Feb. 1, at 9 p.m. EST on The CW. Watch the season's trailer below.