'The Dark Knight Rises' Box Office Results Withheld for Colorado Shooting Victims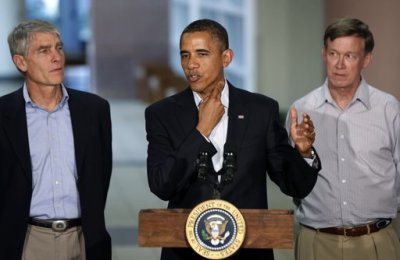 Although Warner Brothers did not report the weekend's opening earnings, the unofficial box office results for "The Dark Knight Rises" have been released.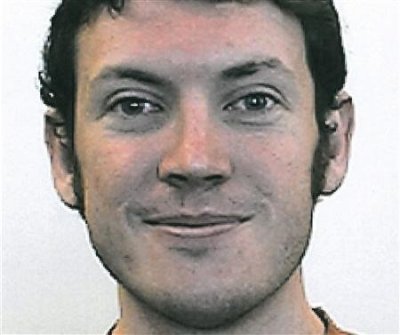 It is estimated that the film, starring Christian Bale and Anne Hathaway, earned under its estimated $161.1 million at the box office over the weekend.
The distributor for the new Batman film did not report the earnings out of respect for the victims of the horrific shooting at a screening of "TDKR" in Aurora, Colorado on Friday.
Moreover, Sony, Fox, Disney, Universal, and Lionsgate also joined Warner Bros. in withholding the weekend's box office numbers.
"The only official number that they ever released was that [first] midnight gross," said Jeff Bock, senior analyst at a Los Angeles-based box office tracking company, according to the Denver Post. "On Saturday, we knew they weren't going to send out number officially. The interesting thing is that the studios also followed suit."
Numerous box office companies also did not post the numbers for the opening of the summer's most anticipated movie. The silence of the box-office numbers indicated the industry's attempt to acknowledge the horror of the tragedy while also still conducting business.
"We took our lead from the studios," said Bock.
James Holmes has been named as the suspect in the mass shooting, which killed 12 and injured over 50 victims.
Survivors of the shooting said that the 24-year-old gunman appeared 20 minutes into the midnight screening of "TDKR" with a rifle, handgun, and gas mask. First, he threw a canister which released a gas-like substance, and after shooting at the ceiling, took aim and fired into the crowded theater audience.
Social media sites are being flooded with messages about the shooting from people across the nation.
Director of "TDKR" Christopher Nolan released his own statement about the incident, calling it "unbearably savage," while actress Anne Hathaway also added her sympathies and said the shooting was an "unfathomably senseless act."
Moreover Bale, who portrays Batman in the film, issued a statement following Friday's shooting.
"Words cannot express the horror that I feel," said the actor. "I cannot begin to truly understand the pain and grief of the victims and their loved ones, but my heart goes out to them."
In addition to several other Hollywood celebrities, President Obama and Mitt Romney have also extended sympathies to the families of the victims.