'The Legend Of Zelda: Majora's Mask' Release Date Set for February 13, New Trailer Video Coming Soon
'The Legend Of Zelda: Majora's Mask' Release Date Set for February 13, New Trailer Video Coming Soon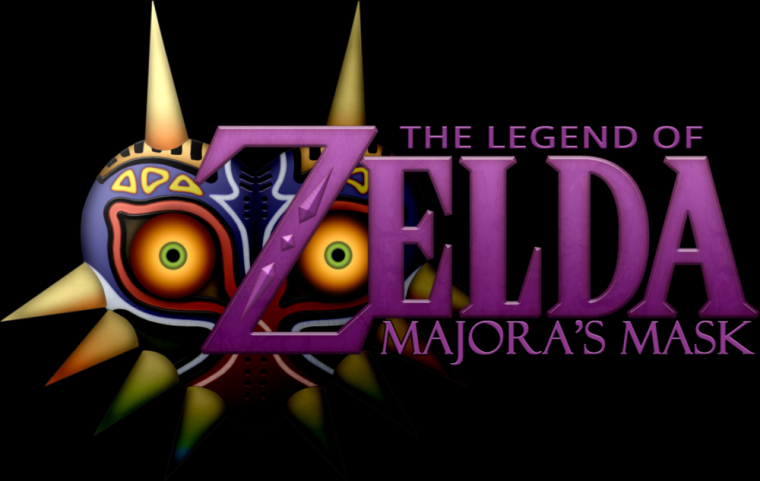 The release of Nintendo's action adventure game "The Legend of Zelda: Majora's Mask" is over a week away, but reports have it that an extended trailer will be premiering ahead of time during the upcoming "Symphony of the Goddesses: Master Quest" concert series.
"Majora's Mask" was originally released in April 2000 for the Nintendo 64 and now Nintendo is set to release a 3DS remastered version on Feb. 13. Nintendo recently released a 30-second trailer to excite fans, but an extended 13-minute trailer will be coming soon.
The "Symphony of the Goddesses" is a concert series based on the music from "The Legend of Zelda" series and this year, the symphony is going on its third season entitled "Master Quest." The worldwide tour began in January and will stretch on until October.
Those who will be attending the concert in Seattle on Feb. 2, Monterey on Feb. 6 and Mexico City on Feb. 8 will get an extra surprise as they will be the first to see an expanded, 13-minute footage of "Majora's Mask" ahead of its Feb. 13 release.
The trailer is said to come with new game footage and will be shown as part of the live show. It will also feature an expanded selection of music.
As for the game itself, those who played the original Nintendo 64 version are probably more aware of what made "Majora's Mask" a hit during its day. However, the 3DS version has added new perks to interest not just the most loyal of fans, but also interest new ones, some of which may appear on the upcoming expanded trailer.
The game has Link on another adventure to save the world, which is stuck in a three-day cycle and loops repeatedly in a pattern of death and rebirth. On his journey, he collects 24 masks, such as the Bunny Hood, Blast Mask, Stone Mask, Fierce Deity Mask and Couple Mask. Each mask represents a story or myth and gives Link a new persona to adopt.
The gamer is also faced with time travel capabilities, but a time limit hanging over their heads given the time loop and a murderous moon threatening to destroy Link. There are also new locations and new boss battles, new characters and an all-new revamped soundtrack.