Sims 4 Release Date, News: Negative Reviews From Critics, Mac Launch Date Not Yet Announced
The fourth installment of the popular life simulation video game by EA Maxis and The Sims Studios, The Sims was released Tuesday, Sept. 2 in North America for Microsoft Windows. Although a Mac launching date was confirmed, details of when it will arrive hasn't been announced yet. Further reports indicate that the studio and EA has currently no plans for a console version release.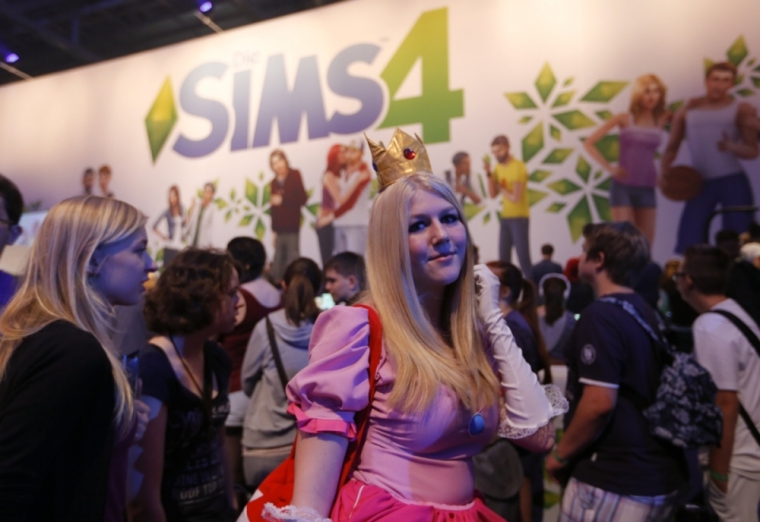 Like its predecessor The Sims 3, The Sims 4 bears the same concept of the game wherein players control their sims do various activities and at the same time build relationships with other sims in the virtual world.
Soon as the game hit the shelves, critics and players voiced their "dissatisfaction" with the latest installment.
In a report by the IB Times, they cited Metacritic rating the game with 3.7/10 taken from "generally unfavorable reviews based on 599 ratings" as of publication date.
A lot of issues have been pointed out. For instance there's the "closed, flat world, and the inability to change the vertical camera angle." There's also the lack of several features that were present in earlier titles of the series including swimming pools, swimwear, as well as the toddler life stage, which as later speculated would probably be offered for a later expansion packs.
"That last bug was enough to drive me to scream Simlish — the game's goofy language — at my laptop. With such snags and so many features introduced in the previous three entries left out this time, there's an unshakeable feeling while playing 'The Sims 4′ that even though the Sims have evolved, something still isn't quite right about them, and it ain't just their dishpan hands. Two stars," the Associated Press wrote.
The bugs mentioned was further pointed out by Polygon who also did a review of the recently released game.
"'The Sims 4' suffers from a number of bugs on its launch day, ranging from character patching issues, levitating rooftops and demonic noodle babies," the publication indicated.
On the other hand, some websites like Kotaku.com voiced out their fairly positive opinions. The points of the game they commended include the "sheer range of emotions" shown by the in-game characters and the character creation and editing features that is "so deep, so granular."
"The real value of the game comes from the emotional attachments you form with the characters you create and set loose on the virtual world," the site went on to say.
THE SIMS 4 RELEASE DATE!