'Twilight Saga' Coming Back as Short Film Web Series, Films to Debut on Facebook Next Year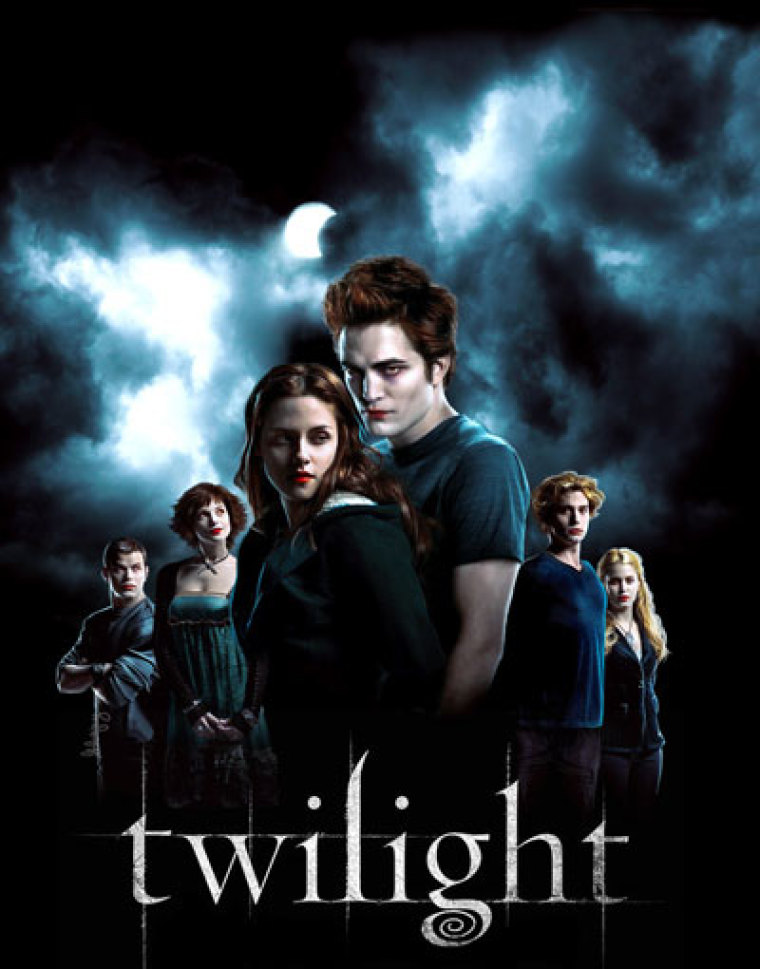 Fans of Edward and Bella will surely be ecstatic to know that the "Twilight Saga" is far from over as one of the most-loved vampire stories in print and film is about to continue—on social network.
Lionsgate, the company that produced the movies, and author Stephenie Meyer, who wrote all four of the Twilight novels, have partnered with Facebook to develop five short films set within the "Twilight" universe and the films will be exclusively shown on the social network next year. They are reportedly seeking five female directors to make the films. The talent search, called "The Storytellers: New Voices of the Twilight Saga" will be hosted on Tongal.
The winners will be chosen and guided by a panel of judges which includes Meyer, "Twilight" lead actress Kristen Stewart, "Twilight" director Catherine Hardwicke, Kate Winslet, Octavia Spencer, Julie Bowen, film producer Cathy Schulman and "Frozen" director Jennifer Lee.
The Women in Film organization which supports women in the entertainment industry, is also behind the "Twilight" project.
"The female voice is something that has become more and more important to me as I've worked in the film industry," Meyer said.
Though the original cast members from the "Twilight" movies won't be appearing in the short film series, Lionsgate said that it would spend a "significant" amount on the production.
Lionsgate vice chairman Michael Burns spoke to the Times and talked about what this project could mean for the future of "Twilight."
"We think Facebook is a great way for us to introduce the world of 'Twilight' to a whole new audience while re-energizing existing fans," said Burns. "This is just a beginning—a template if you will. You can probably guess what might be coming next."
Does this mean that there will be a sixth "Twilight" movie? Burns declined to elaborate, though he did say, "We love Stephenie Meyer."
"The Storytellers: New Voices of the Twilight Saga" series will be shown exclusively on Facebook in 2015.