'Walking a Mile in Someone's Shoes' Is Not the Best Way to Empathize, Psychologist Says
"Walking a mile in someone else's shoes" to empathize with others may be the wrong thing to do, leading psychiatrists in New York say.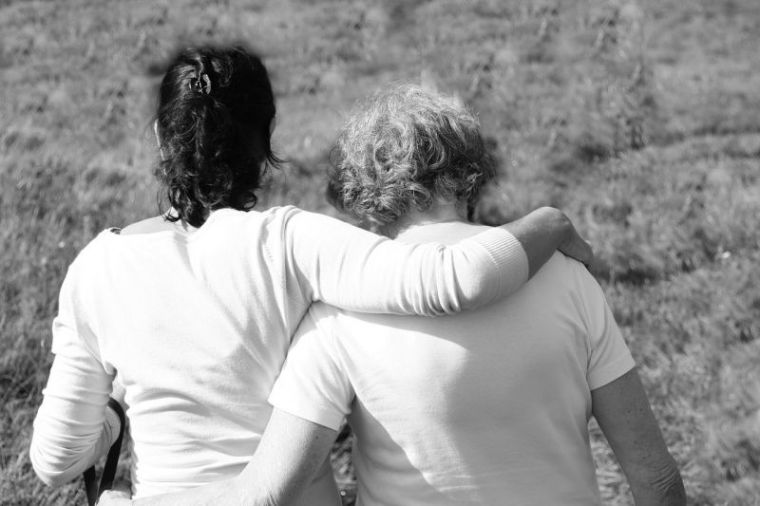 A new research from the University of Buffalo found out that how people empathize with other people is as equally important, if not more so, than the actual act of helping them.
The study, published in the Journal of Experimental Psychology, identified two ways one can empathize with a person based on stress physiology measures and how these can affect the counselor's own well-being and mental health.
Co-author and associate professor at the Department of Psychology in University of Buffalo, Michael Poulin said there are two paths to empathize and "one of them is more personally distressing and upsetting than the other" even if they have the same objective of helping a person.
One method is to employ "imagine-other perspective-taking" (IOPT) technique wherein the counselor or helper interprets a person situation by observation. On the other hand, another technique some counselors use is the "imagine-self perspective-taking" (ISPT) method where they put themselves into the person's situation.
Poulin said the IOPT technique prevents a person from taking upon the feelings of the other person while the ISPT way is "putting myself into the place of someone who is feeling sad."
"I think sometimes we all avoid engaging in empathy for others who are suffering partially because taking on someone else's burdens (ISPT) could be unpleasant," the professor told University of Buffalo News Center.
"On the other hand, it seems a much better way to proceed is if it's possible to show empathy simply by acknowledging another person's feelings without it being aversive (IOPT)," he added.
The study revealed that those who employ ISPT became more anxious.
"When we are feeling threatened or anxious, some peripheral blood vessels constrict, making it harder for the heart to pump blood through the body," Poulin revealed.
He hoped that the study will shed light on how doctors and medical practitioners can use IOPT instead and lessen the burden they receive.
"Many of these professionals see so much pain and suffering that it eventually affects their career," he said. "That might be the result of habitually engaging in ISPT. They put themselves in their patients' shoes."
He also added that parents can learn something from the study in developing their child's emotions.
"Rather than saying to a child, 'How would you feel if that were done to you?' maybe we should be saying, 'Think about how that person is feeling,'" he advised.