What Does A Healthy Lifestyle Look Like According To The Bible?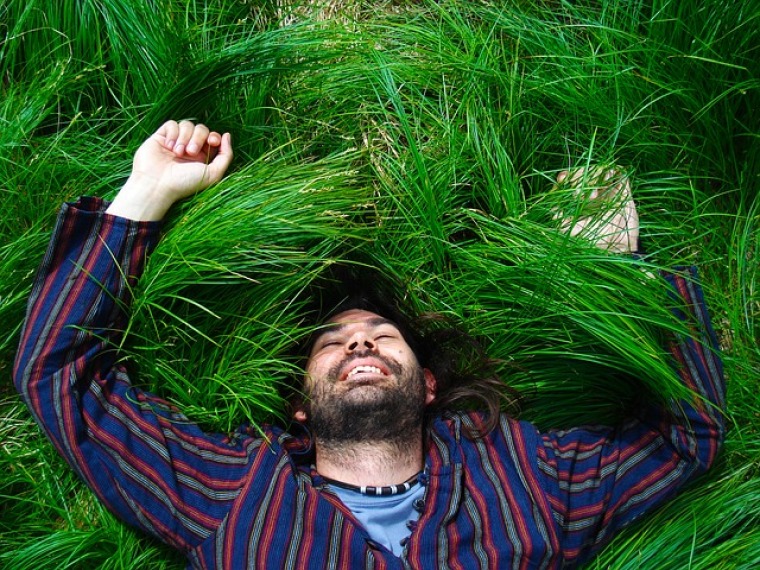 The Bible is the perfect guide and instruction book for how we should live our lives, and it even teaches us various things related to 'normal life, one of which is the kind of lifestyle we live.
A Biblical Perspective
Paul says of the Bible, "All Scripture is inspired by God and is profitable for teaching, for reproof, for correction, and for instruction in righteousness, that the man of God may be complete, thoroughly equipped for every good work." (2 Timothy 3:16-17)
Instruction from the Word of God makes any man ready and capable of doing the good that God wants him to do. As such, it will also teach us about healthy living, because if our bodies aren't well we won't be able to do much for the Lord.
Here's how a healthy lifestyle looks like, according to the Word of God.
1) Its focus is on God
First things first. The Bible promotes a lifestyle that is focused and centered on God (see Matthew 22:37; Ecclesiastes 12:13). It doesn't just promote healthy eating and healthy habits; it actually teaches us to live our lives free from materialism, worry, greed, lust, and all emotional, mental, social, spiritual, physical, even financial impurities. (see 1 John 2:15-17)
If your lifestyle is devoid of anything ungodly or displeasing to God, just imagine how good that would be.
2) It's purposefully active, but sets time to rest
The Bible teaches all believers to work hard and excellently (see 1 Corinthians 10:31; Colossians 3:17). It warns against laziness and slothfulness (see 2 Thessalonians 3:6-15; Proverbs 6:10-11), and also reminds all to take rest periods (see Psalm 4:8, for example). In fact, the Bible teaches us to defend and fight for our Sabbaths, our time to rest and recover physically and spiritually (see Exodus 20:8-11).
While the Bible tells us we should all work, it also teaches us not to overwork. Such balance.
3) It consists of Godly habits and mindsets
Have you ever noticed how the Bible keeps telling us to meditate on God's Word and allow it to transform our minds (see Joshua 1:8; Romans 12:2)? The Word of God trims away unhealthy and bad habits and mindsets, and imbues us with the right kind of thinking, which then produces healthy and good habits (see Philippians 4:8).
4) Healthy food and hygiene habits
Have you noticed how the Word of God continually tells us to avoid certain kinds of foods (particularly in the Old Testament)? We are discouraged, even commanded, to avoid certain foods that are actually not good for us. For example, Daniel and his friends chose "not to defile themselves" with the king's food, instead opting to eat vegetables and drink water only. They were found healthier than others (see Daniel 1:8-16).
5) It has Godly relationships
Yes, social connections are included in our lifestyles, and the Bible teaches us to have the right kinds of friends. We are warned to stay away from people who would lead or influence us into dangerous things. On the other hand, we are encouraged to find God-fearing and wise people and allow ourselves to be surrounded and influenced by them (see Psalm 1).
Bonus: A healthy way of life
Lastly, we are told to cast our cares on God because He cares for us (see 1 Peter 5:7). The Biblically-healthy person is healthy inside and out. He does not carry grudges, does not allow any root of bitterness in his heart, and continually communes with God and relies on Him all the time (see Leviticus 19:17-18;Hebrews 12:15; 1 Thessalonians 5:17). For the Christian who wants to live a healthy Bible-based lifestyle, God's will is his food (see John 4:34)