'World of Warcraft' Patch News: Fans Treated Major Patch This Week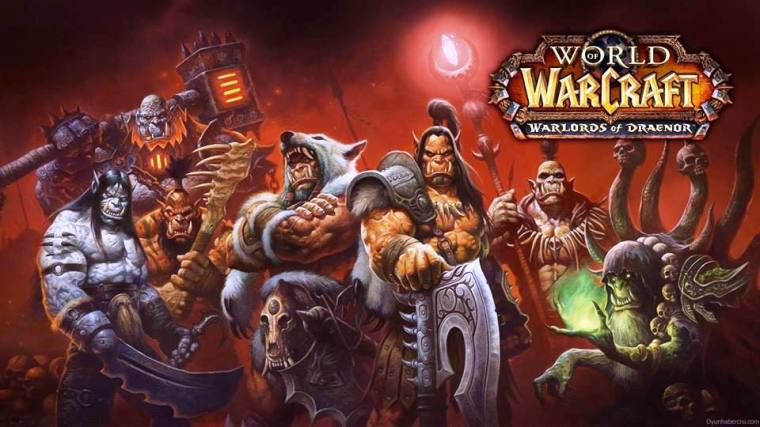 Blizzard Entertainment has announced the "World of Warcraft" will be getting a major patch early this week for "Warlords of Draenor."
MMORPG "World of Warcraft" is scheduled to receive patch 6.2.3 this Tuesday, giving players additional activities for its fifth expansion, "Warlords of Draenor," California-based game developer Blizzard Entertainment has said.
The new patch will be bringing back Valor point upgrades, enabling players to boost their gear by as much as 5 item levels for only 250 Valor points twice within the game.
Valor points can be earned in several ways, including completing Mythic Dungeons, the initial random Heroic Dungeon scheduled for the day, weekly Bonus Event quests, and the first Raid Finder wing for Hellfire Citadel, Blackrock Foundry or Highmaul available every week.
Patch 6.2.3 will bring an expansion to Timewalking Dungeon events, with the addition of a new Cataclysm event allowing players to revisit old dungeons from the game, including the Throne of Tides, The Vortex Pinnacle, Stonecore, the Lost City of Tol'vir, Grim Batol, and End Time.
During the Cataclysm, a vendor selling modernized gear versions and assorted toys will be spotted near the Orgrimmar and Stormwind portals, and players will need to watch out for the Timewalking bosses who may drop a random Infinite Timereaver, the game's rare flying dragon mounts.
The patch also gives players the chance of creating gear with item levels 655 to 695 in 5-item-level increments from baleful items located in Tanaan Jungle.
When a player, who is playing under Heroic difficulty or higher, goes to the Hellfire Citadel and beats Archimonde, the player will receive a "mysterious fragment" and starts a quest. Bringing the fragment to the Druids of Moonglade will give the player a new Grove Warden mount plus more information about Azeroth.
Players will also get random loot drops from Mythic Dungeons, with the dungeon's bosses bestowing chance heirloom trinkets reaching up to the 110th level, and allowing players to use the items for leveling in the MMORPG's upcoming expansion, "Legion," that's scheduled to arrive by September 2016.
Patch 6.2.3 for "Warlords of Draenor" is expected to arrive on November 17.