'Xenoblade Chronicles 2' News: Idaten and Musubi Are the Latest Rare Blades Revealed for the Game
Special features and abilities of Idaten and Musubi also revealed
'Xenoblade Chronicles 2' News: Idaten and Musubi Are the Latest Rare Blades Revealed for the Game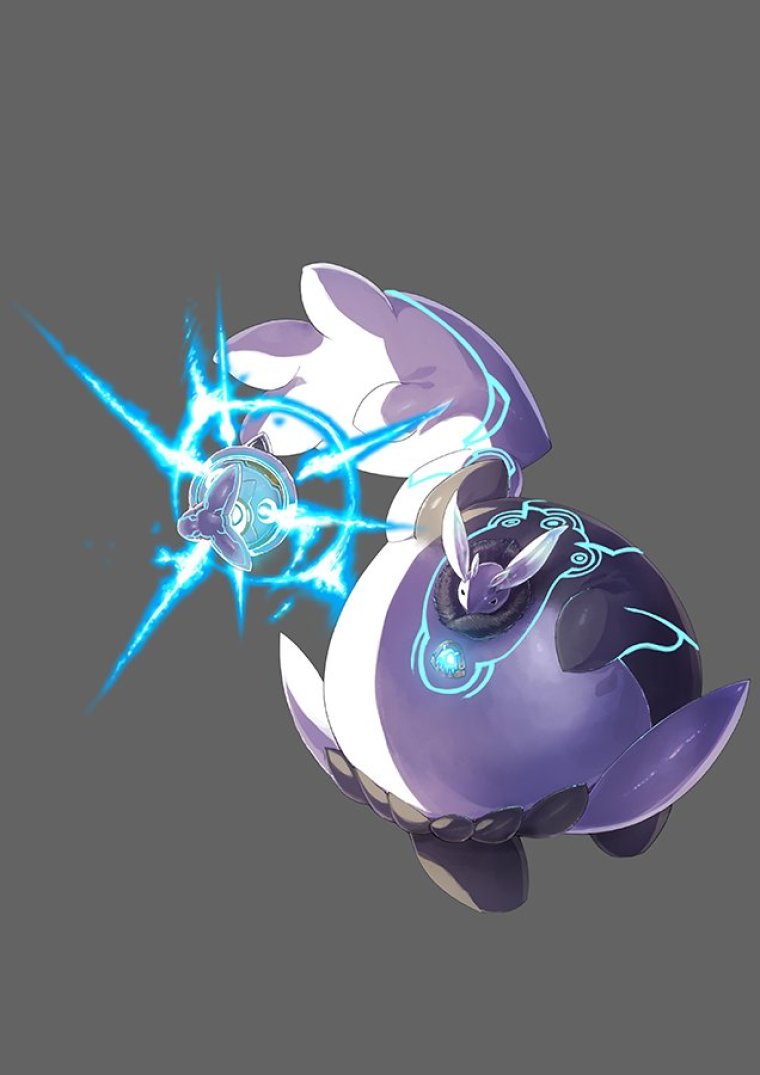 Rare Blades are important characters inside "Xenoblade Chronicles 2," as they will be lending their powers to the main protagonists who players will be controlling.
The game's official Twitter account has already previewed some of the Rare Blades who will be featured, and two more were recently added to the growing list.
The newly revealed Rare Blades are Idaten and Musubi.
Beginning with Musubi, this Rare Blade is a bit different from the ones revealed previously because the developers have already hinted at what type of character she will be.
According to the Xenoblade Wiki, Musubi is a healer-type Rare Blade who will be able to tap into her powers once she is linked to either Nia or Rex. Given her abilities, players will likely want to strongly consider bringing Musubi along throughout much of the game.
Musubi can also attack when she is involved in a battle, and her weapon of choice is a levitating ball.
Moving on now to Idaten, this Rare Blade is also quite unique. While many of the Rare Blades that the developers of "Xenoblade Chronicles 2" have shown off so far closely resemble humans, Idaten does not possess that same quality.
Instead, Idaten is a round-shaped creature that also has rabbit-like ears and gigantic paws.
Idaten is also capable of changing forms. If there is a need to move around quickly, this Rare Blade can turn into a ball and just roll away. Those aforementioned paws can also spring forth from Idaten's body. Lastly, Idaten also holds a ball in place within what appears to be its belly.
Developers have gotten really creative when it comes to these Rare Blades, and it will be interesting to see if there are more unique characters set to be included in the game.
"Xenoblade Chronicles 2" will be released for the Nintendo Switch on Dec. 1.