'Youjo Senki' Latest News: Upcoming Film to Continue Tanya's War Chronicles; New Promotional Video Released
'Youjo Senki' Latest News: Upcoming Film to Continue Tanya's War Chronicles; New Promotional Video Released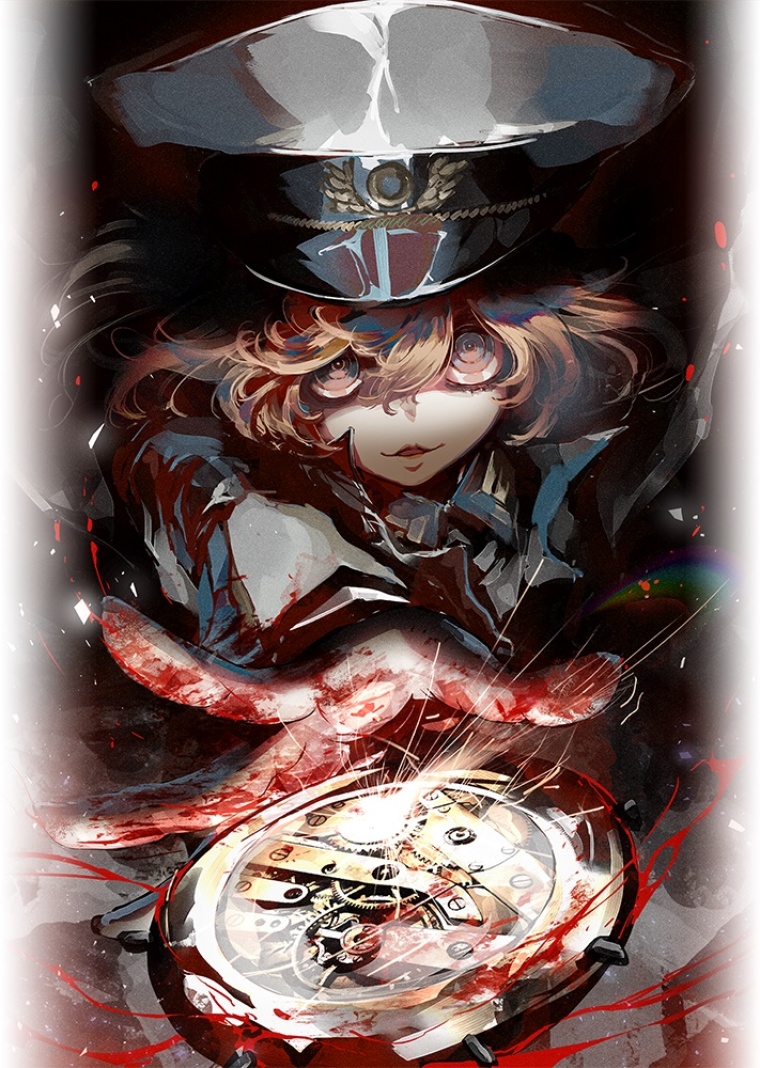 The upcoming Japanese animated war film, "Youjo Senki (The Military Chronicles of a Little Girl)," will be a continuation of the 2017 anime series based on the light novels written by Carlo Zen and illustrated by Shinobu Shinotsuki.
The announcement was reportedly made via the February issue of Kadokawa's "Newtype" magazine. Instead of a compilation/recap film, which has become a trend with anime series in the recent years, the film will be featuring the growth of Tanya von Degurechaff's troops, as well as the change in her relationship with the top brass.
Yutaka Uemura, who serves as director for both the anime and the film, has also revealed that there was initially no plan to continue animated adaptation of Tanya's story beyond the 12-episode television series, but the film project was later given the green light after fans showed their support.
Uemura further revealed that he has just been watching English director Christopher Nolan's 2017 war film "Dunkirk" and that it will no doubt be influencing the film's presentation.
Additionally, it has also been announced via the same magazine that voice actresses Aoi Yuki and Saori Hayami will both be reprising their roles as Aoi and Visha, respectively, for the upcoming film.
The film project was officially announced on episode 2 of the series' re-run along with the release of the official key visual art and the film's first promotional video. The key visual is reportedly illustrated by the original light novel artist, Shinotsuki.
The series, which is also known as "Saga of Tanya the Evil," tells the story of the so-called Devil of the Rhine, who may merely be a young girl, but is also one of the greatest soldiers the Empire has ever seen. With her magic-wielding prowess, the girl, whose name is Tanya, fights against army mages in high stake battles on land and in the air.
However, the truth is that Tanya was actually a calculating ex-salaryman who previously lived a peaceful life in Japan until he wakes up in a war-torn world.
"Youjo Senki" is currently being rebroadcast on Mondays late night at 12:30 a.m. on BS11. More information on the upcoming movie will be released in the months ahead.