Young Indian Girls Forced to Become 'Religious Prostitutes,' Says Christian Organization
Many young girls in India are being forced by their parents to dedicate themselves as a "devadasi" to Hindu deities, according to a religious organization.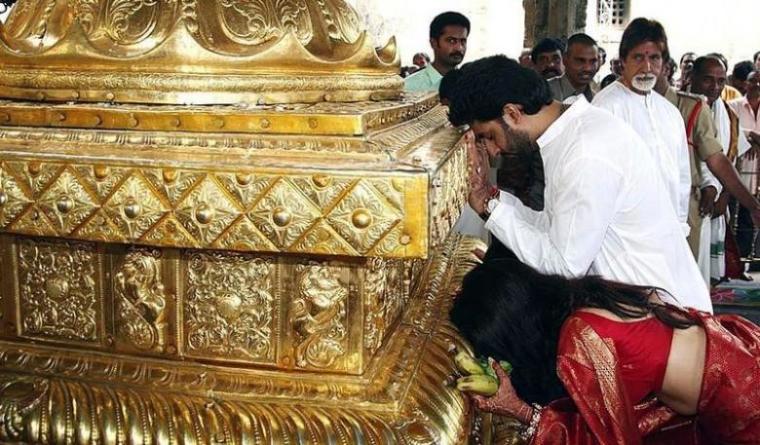 According to God Reports, girls as young as 11 years old are coerced by their parents to become a devadasi, or religious prostitutes, which are "married" to Hindu gods.
Once a "devadasi," these girls are forbidden to get married as they are already tied to a deity. They become prostitutes in the temple where men from the upper-caste system take advantage of them for various reasons.
Even as the girls get older and are "no longer desirable to men," the stigma with being a devadasi remains for a lifetime.
The religious humanitarian organization Mission India noted that the practice remained prevalent in the country despite being prohibited.
"There's an estimated 50,000 [devadasis] in South India alone," said Mission India member Erik Morsehead. "These girls often come from the lower castes and their parents have given them to the temples as offerings in order to appease the gods that their family follows."
Oftentimes, the devadasi system within a family is also passed on, which makes it difficult for young girls to escape.
However, Morsehead expressed hope that the cycle can be broken with proper education of these girls through literacy classes that includes topics such as reading, writing, hygiene and faith in Christ.
The Mission India volunteer recalled a story of a girl who was a member of the network's literacy class.
"Through an Adult Literacy Class, [Sarta] came to know Jesus Christ and through Jesus' love and grace, she left that life and she left being a devadasi, which is a big deal," Morsehead said. "Because of her doing that, Sarita's two little girls will not be entered into being devadasis. So Sarita broke that tie, that history as a devadasi in her family."