Preaching the Dream: 5 important speeches by Martin Luther King Jr.
The Mountaintop speech – April 3, 1968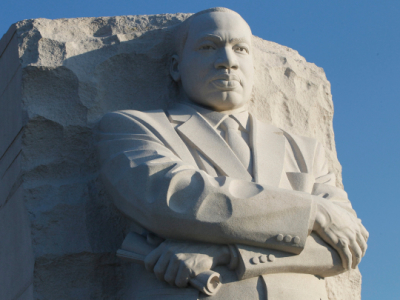 At a gathering held in a church in Memphis, Tennessee, King delivered what would become his final public remarks, commonly referred to as the "Mountaintop" speech.
The 39-year-old Baptist minister who had been a prominent figurehead in the civil rights movement told those in attendance that "I've been to the mountaintop."
"I just want to do God's will. And He's allowed me to go up to the mountain. And I've looked over, and I've seen the Promised Land. I may not get there with you. But I want you to know tonight, that we, as a people, will get to the promised land," said King.
"So I'm happy, tonight. I'm not worried about anything, I'm not fearing any man. Mine eyes have seen the glory of the coming of the Lord."
The day after he gave the speech, King was assassinated while standing outside of his motel room. The motel itself was later converted into the National Civil Rights Museum.